Adjustable Steel Prop
Product Introduction:
1. A complete set of steel prop consists of top plate,base plate,inner pipe,outer pipe, sleeve,nut and pin.
2.The steel prop is easy to assemble and disassemble due to its simple structure.
3. Can be adjusted to any length within its range;it can be reused.
4. Widely used in proping system such as construction,plants and bridge etc.
Adjustable steel prop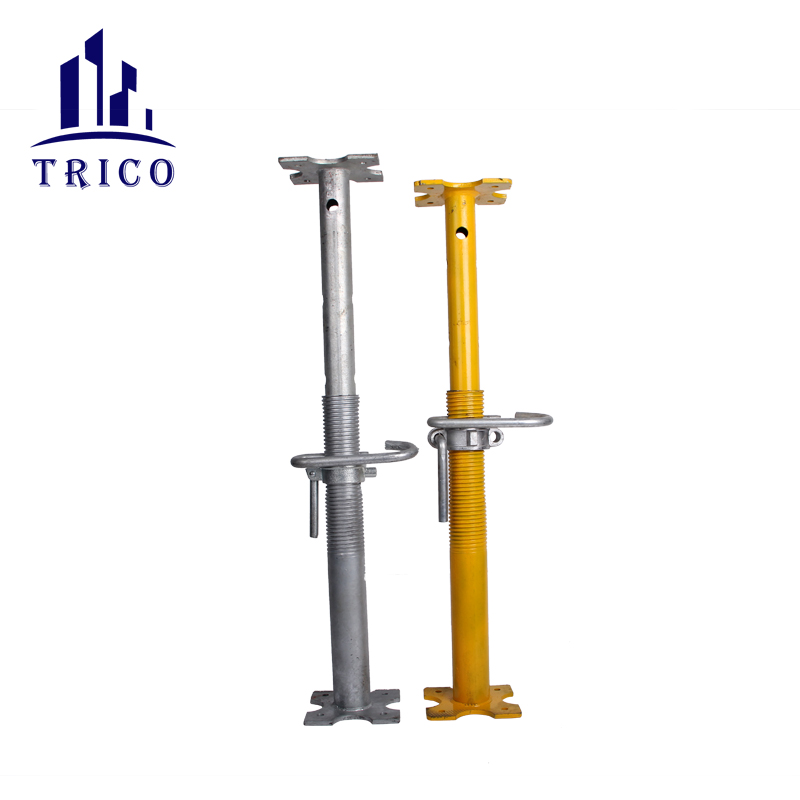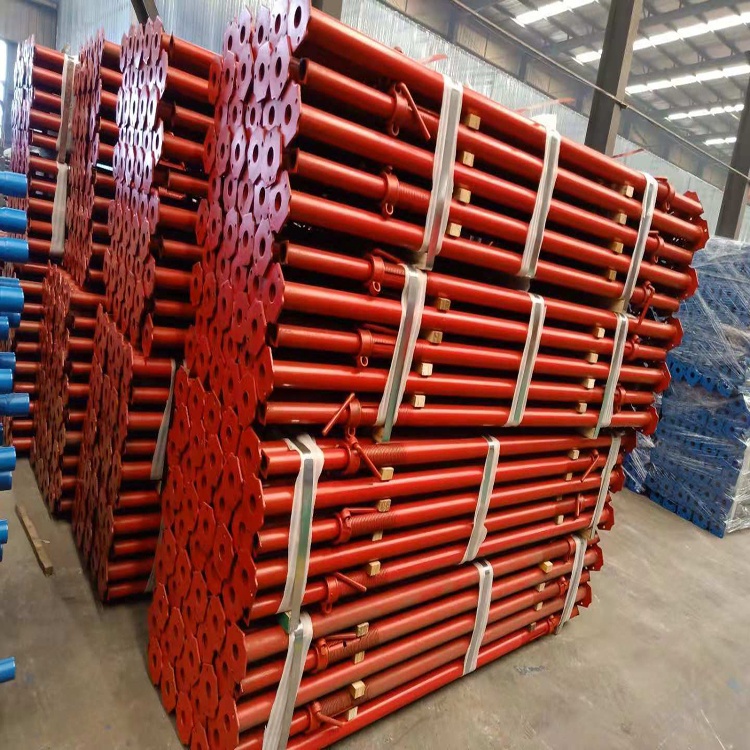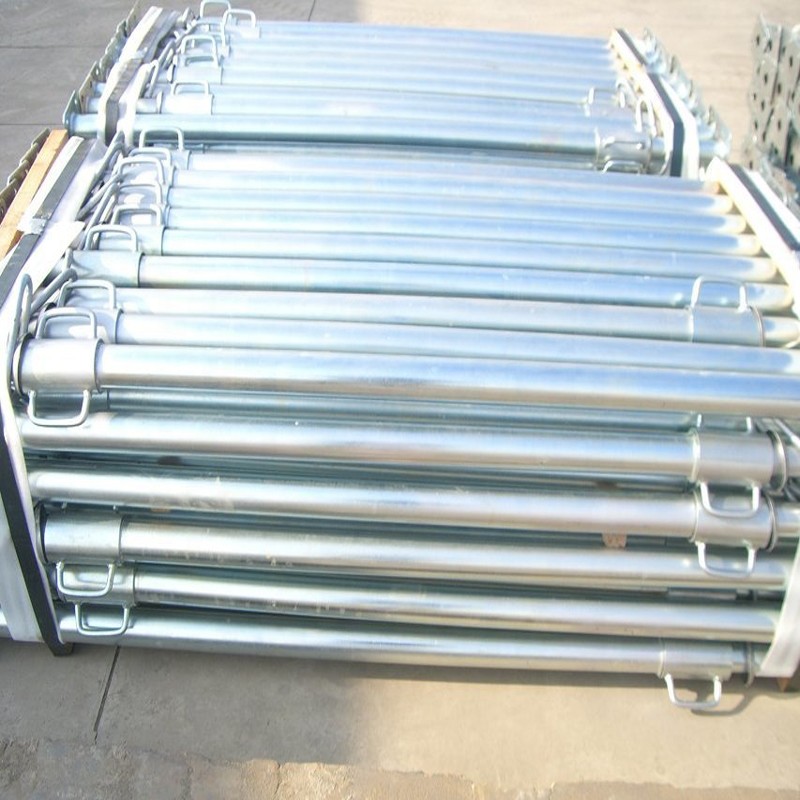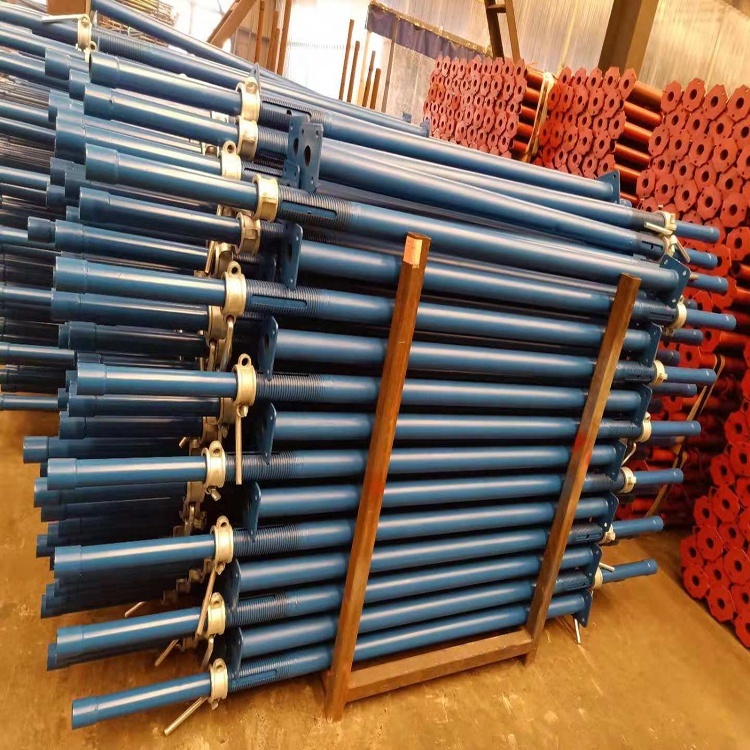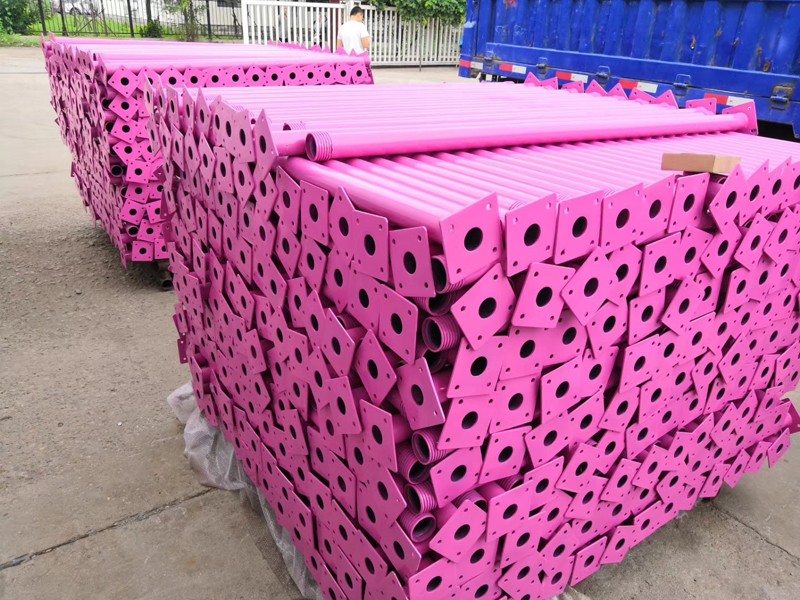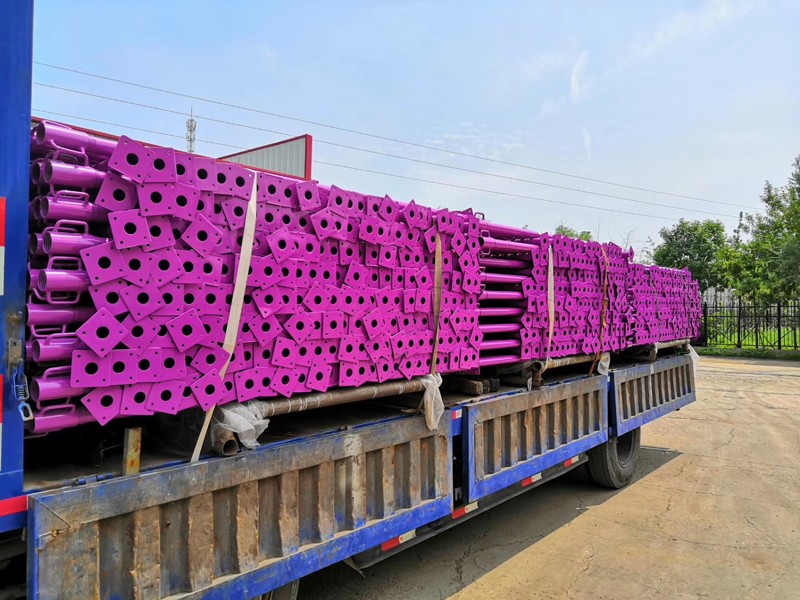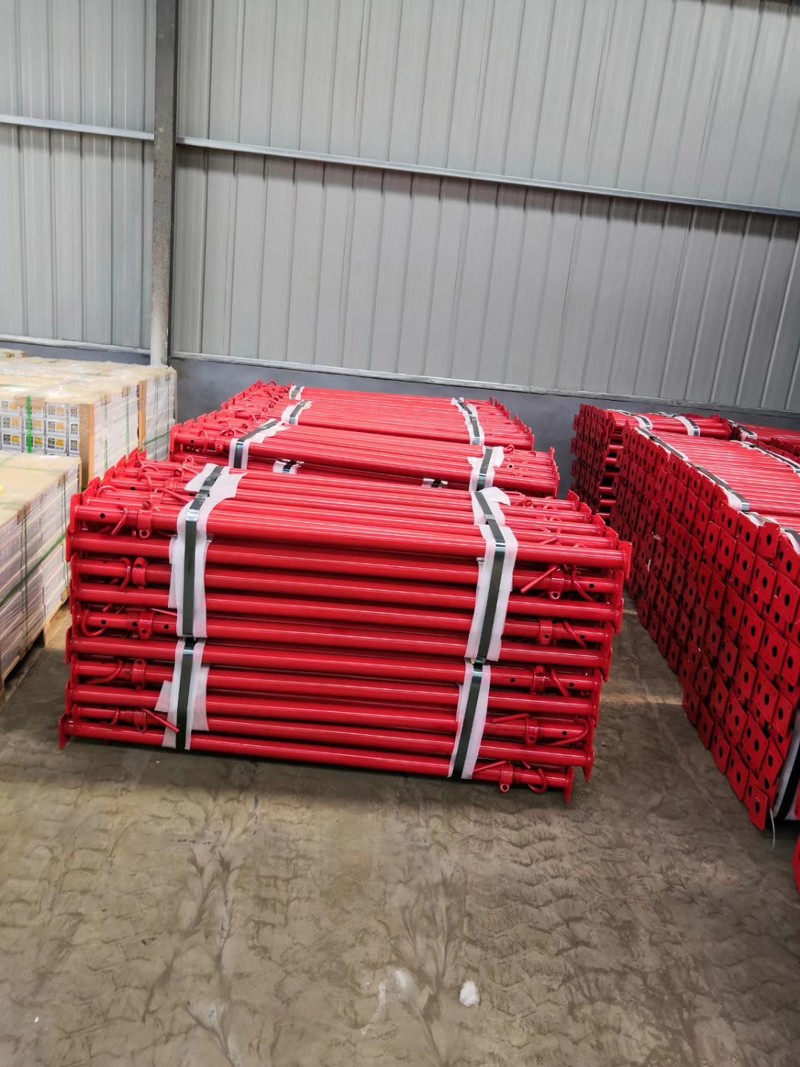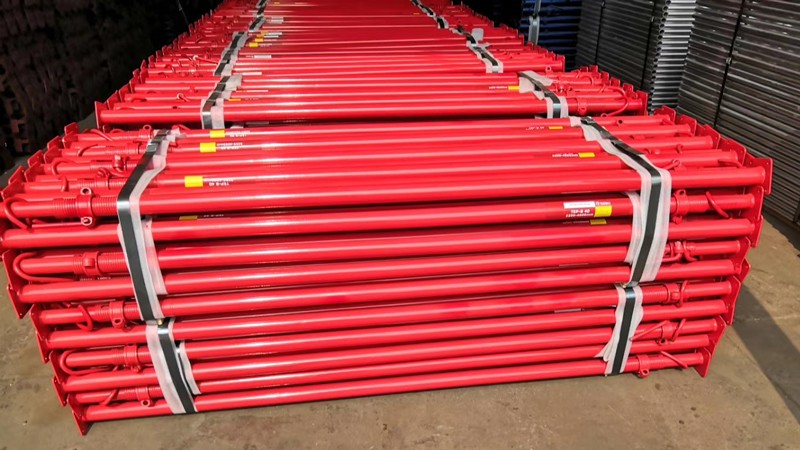 Five Promises:
1.Quality: Strictly control the quality through three levels. First level, quality test on the producing line. Second level, quality test during warehousing. Third level, quality test before loading.
2.Timeliness: 24 hours online.Provide consulting and quotation services for customers all the time.
3.Veracity: Strictly follow the customer standard to ensure the tolerance range and meet customer's requirement.
4.Integrity: If The customer complains about the quality of the products, our company will actively cooperate with them to solve the problem. If it is the responsibility of our company, we will bear the corresponding responsibility and compensation.
5.Longevity: Establish good long-term relationship with customers.