Korean Type coupler
Strong corrosion resistance. After passivation and galvanizing, the anti-rust ability of the whole piece is greatly improved, and its service life is long, far exceeding the service life of pressed couplers.Easy maintenance. Because couplers themselves are not easy to rust and break, maintenance is very convenient after use, which not only reduces the difficulty of maintenance, but also saves the maintenance cost, reduces the manpower and material resources of maintenance, and increases the efficiency and quality of construction.
Strong resistance to stripping. With the new connection, the new nut ensures that the pressed couplers can be fixed vertically and firmly in the case of steel tube deformation, eliminating the possibility of steel tube slippage.
Strong anti-deformation ability. Compared with the ordinary pressed couplers, because of the different manufacturing process, it breaks through the limitation of traditional stamping process on material thickness, which can completely guarantee the non-deformation in the use process, thus ensuring the safety and reuse of products.
Couplers have safety advantages and quality advantages. This kind of fastener has good product advantages and can show good advantages in construction, so the unique characteristics of scaffolding couplers make them more widely used in construction.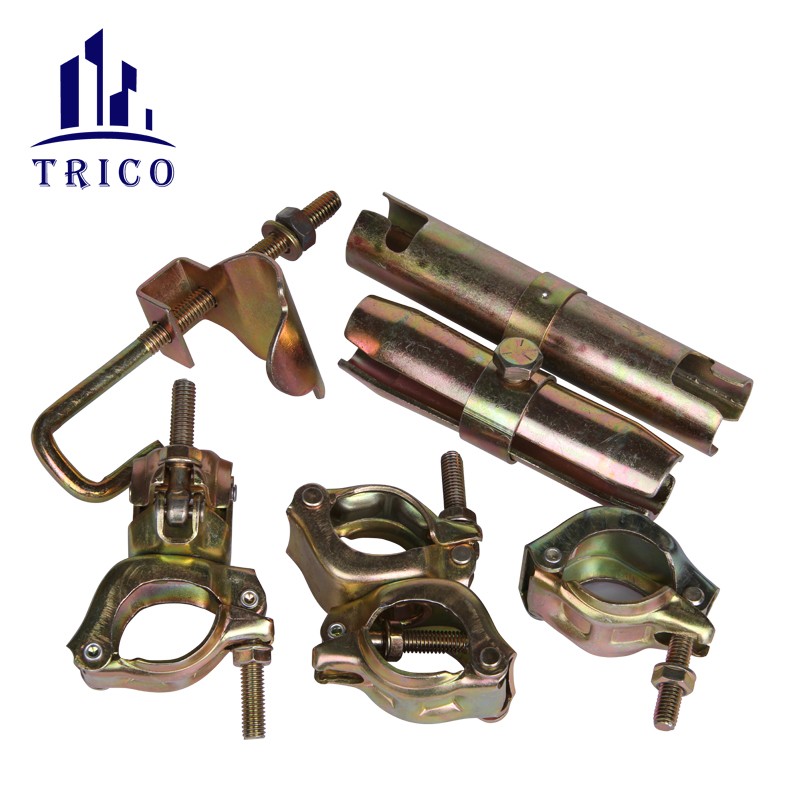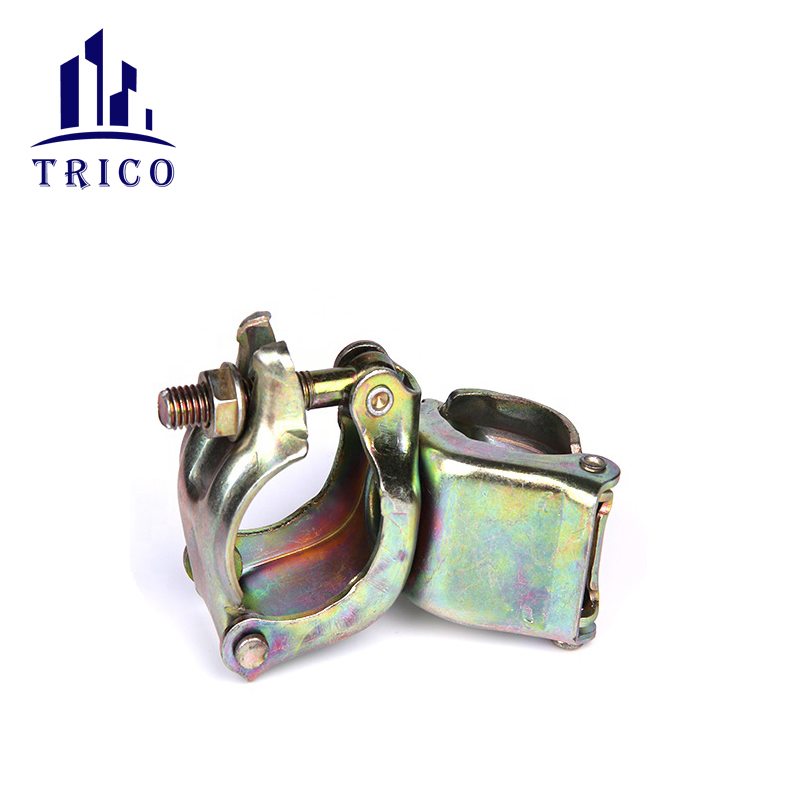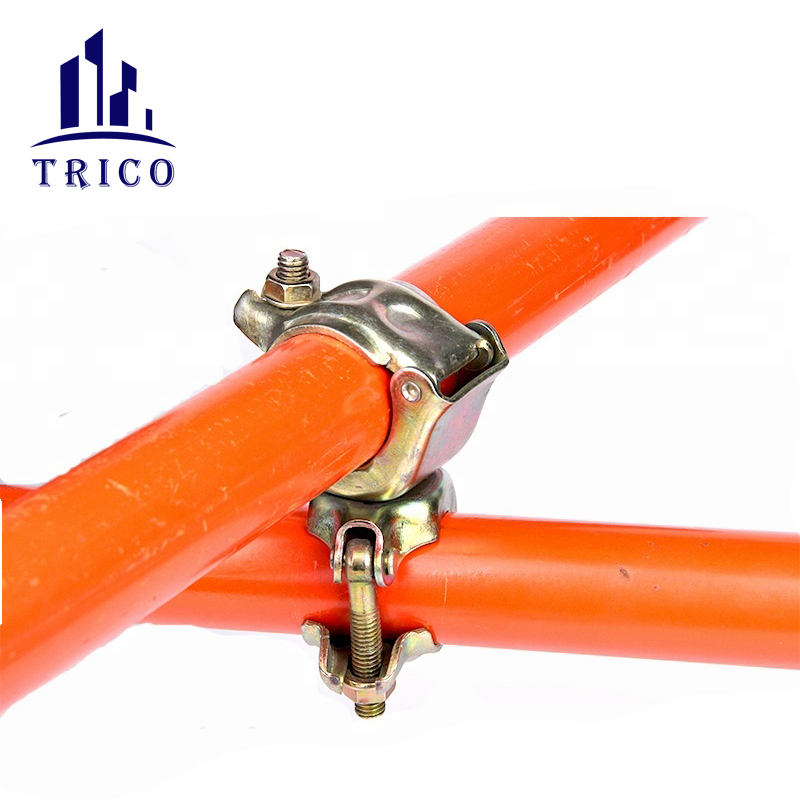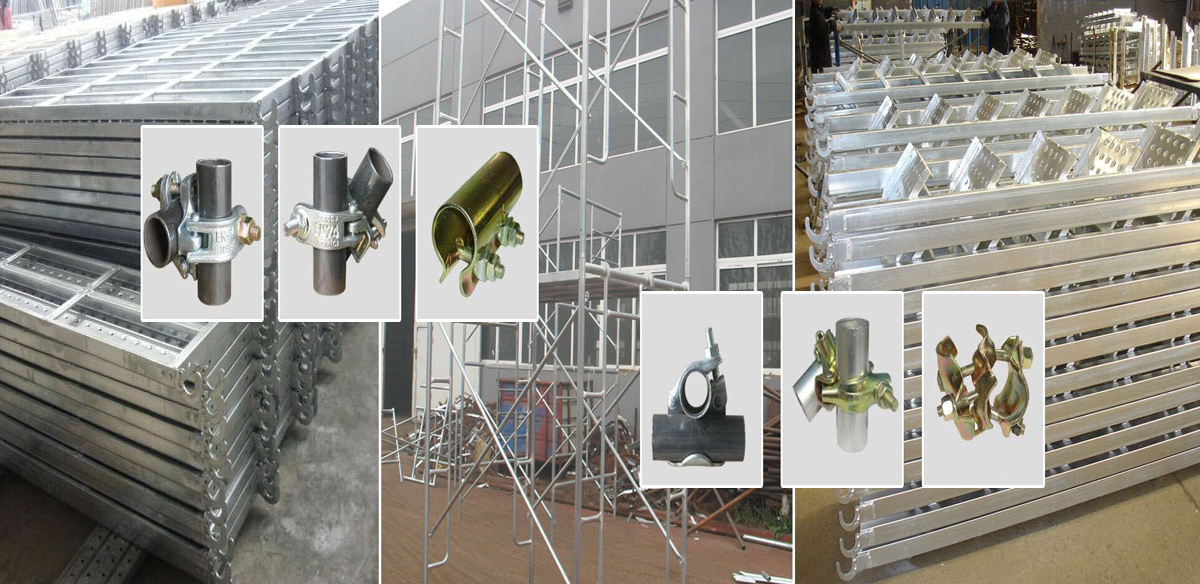 Five Promises:
1.Quality: Strictly control the quality through three levels. First level, quality test on the producing line. Second level, quality test during warehousing. Third level, quality test before loading.
2.Timeliness: 24 hours online.Provide consulting and quotation services for customers all the time.
3.Veracity: Strictly follow the customer standard to ensure the tolerance range and meet customer's requirement.
4.Integrity: If The customer complains about the quality of the products, our company will actively cooperate with them to solve the problem. If it is the responsibility of our company, we will bear the corresponding responsibility and compensation.
5.Longevity: Establish good long-term relationship with customers.