Adjustable Iron Core Scaffolding Rubber Caster Wheel for Scaffolding
| | |
| --- | --- |
| Product Range | DW 82 Series |
| Size | 6 / 8 Inch |
| Wheel Material | PU on Aluminium |
| Model | Rigid,Swivel, Wheel Face Brake |
| Fitting | Top Plate |
| Wheel Bearing | Ball Bearing |
| Rig Finish | Yellow Dichromate Coated |
| Load Capacity | 550 ~ 650 kgs |
| Feature | PU spring, shockproof, durable |
| Application | The Auto Industry, Parts Manufacturing, Shipbuilding, Aviation |
| Product Keywords | 6 inch heavy duty caster wheel |
No matter what kind of scaffolding you use or the manner in which you use it, you can find scaffolding casters that will make getting from one area of your project to another more convenient. Additionally, stem caster wheels with brakes will make using your scaffolding after a move even safer.
For instance, painters may opt for rubber casters on their scaffolding that will support their weight as they paint higher areas in a building or home. The maneuverability offered by this simple addition will make projects go more quickly and efficiently, while also keeping workers safe.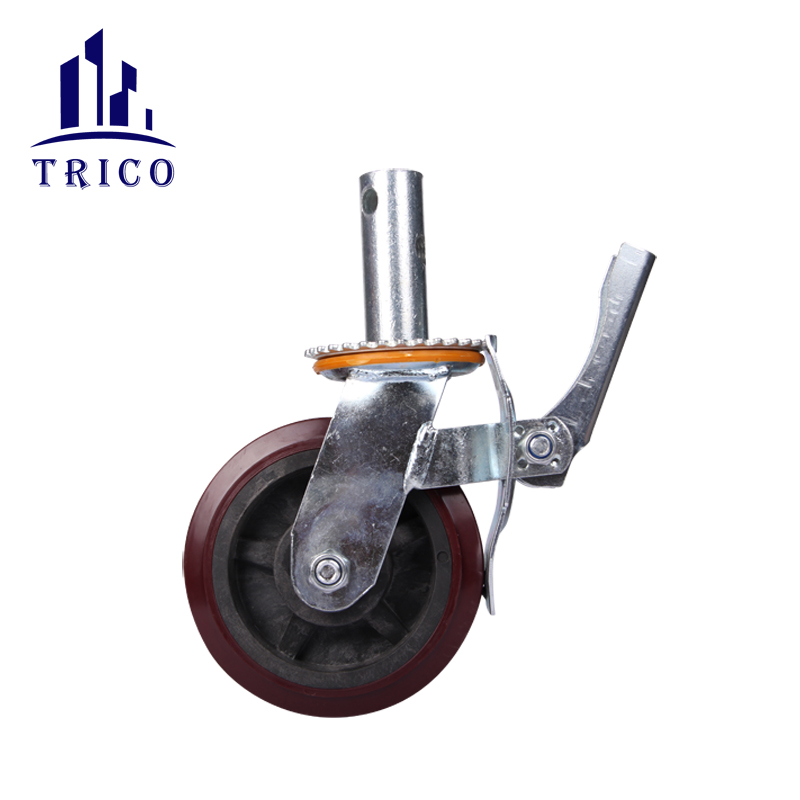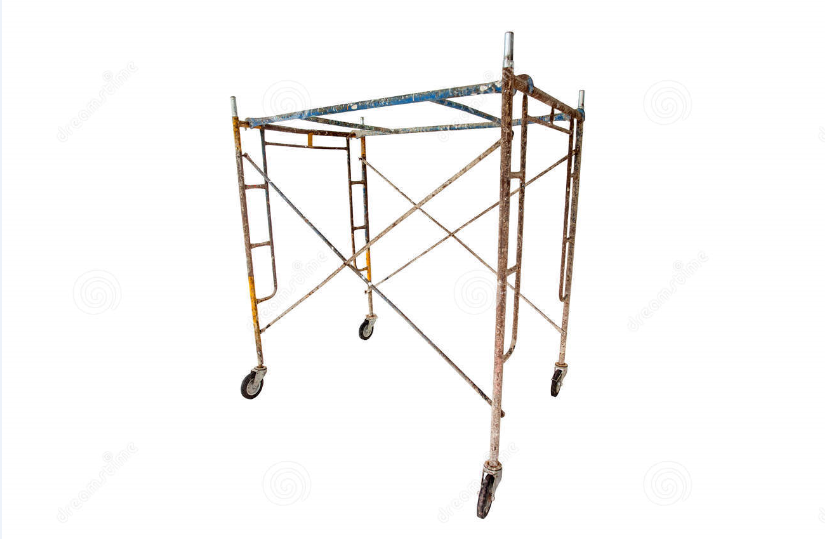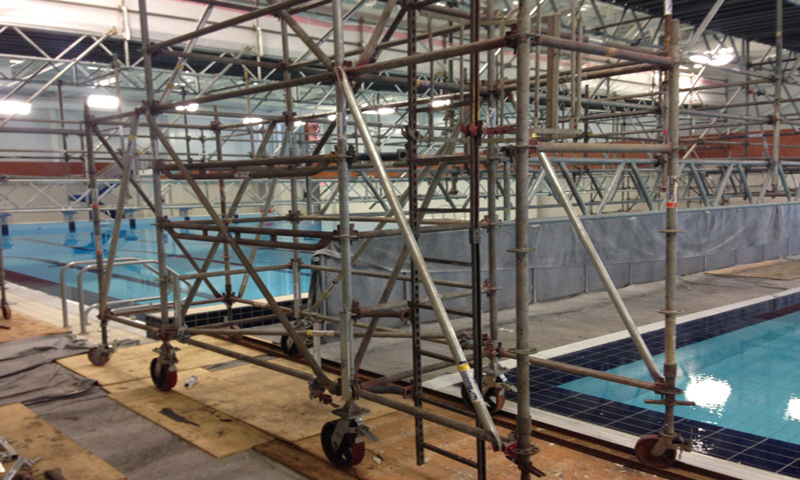 Five Promises:
1.Quality: Strictly control the quality through three levels. First level, quality test on the producing line. Second level, quality test during warehousing. Third level, quality test before loading.
2.Timeliness: 24 hours online.Provide consulting and quotation services for customers all the time.
3.Veracity: Strictly follow the customer standard to ensure the tolerance range and meet customer's requirement.
4.Integrity: If The customer complains about the quality of the products, our company will actively cooperate with them to solve the problem. If it is the responsibility of our company, we will bear the corresponding responsibility and compensation.
5.Longevity: Establish good long-term relationship with customers.