Building Scaffolding Safety Net
The plastic netting is processed and made of polyethylene and polypropylene. It has the performances of wear-resisting, corrosion-resisting, fine toughness, and it can instead of metal wire.
Colour: Black, white, blue, green, yellow, red.
Usage: Plastic mesh can be main used in oil, chemical industry, aquatic breed, back cushion of car, simmons mattress, trampoline safety Nets, air conditioner wire mesh, anti-bird mesh and anti-gnat mesh, stop burn wire mesh and road bed mesh. Our heavy edges extruded plastic mesh with 17mm-20mm mesh opening is the best suitable for tree guards, which in rolls of 1.0m × 50m and 1.5m × 50m.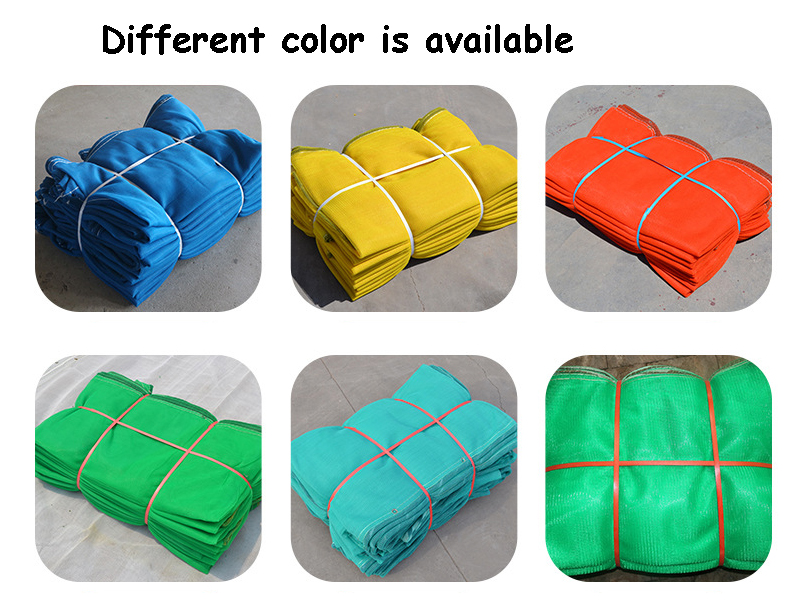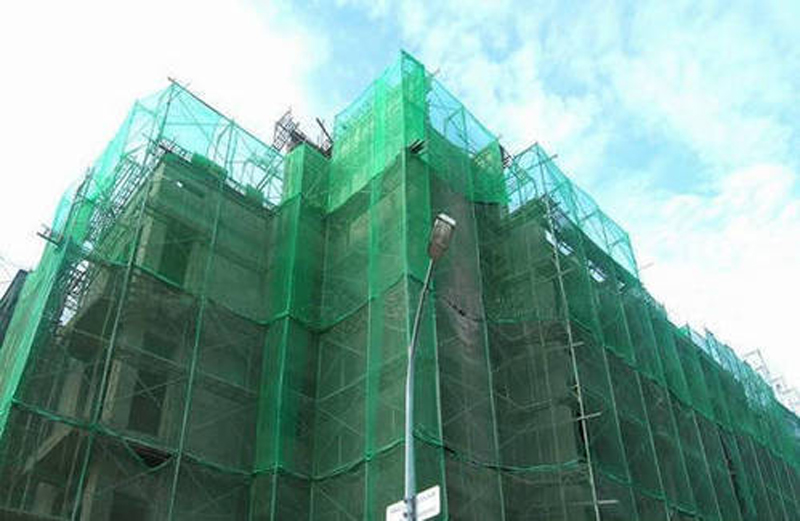 Five Promises:
1.Quality: Strictly control the quality through three levels. First level, quality test on the producing line. Second level, quality test during warehousing. Third level, quality test before loading.
2.Timeliness: 24 hours online.Provide consulting and quotation services for customers all the time.
3.Veracity: Strictly follow the customer standard to ensure the tolerance range and meet customer's requirement.
4.Integrity: If The customer complains about the quality of the products, our company will actively cooperate with them to solve the problem. If it is the responsibility of our company, we will bear the corresponding responsibility and compensation.
5.Longevity: Establish good long-term relationship with customers.