Plastic Fittings Plastic Wheel Spacer for Construction
CONCRETE WHEEL SPACER

ITEM NO.

PROTECT THICKNESS

BAR SIZE

PACKING/BAG

PHOTO

SD0151B

15mm

6-10mm

5000

SD0152B

15mm

6-10mm

5000

﹡
SD0153B

15mm

6-12mm

5000

SD0154B

15mm

16-25mm

3000

SD0201B

20mm

8-14mm

4000

SD0202B

20mm

16-25mm

2000

﹡
SD0203B

20mm

6-12mm

4000

SD0251B

25mm

8-14mm

1000

SD0252B

25mm

12-25mm

1000

﹡
SD0253B

25mm

10-16mm

2500

SD0301B

30mm

8-14mm

1000

﹡
SD0302B

30mm

12-25mm

1000

SD0351B

35mm

14-28mm

600

﹡
SD0352B

35mm

8-16mm

800

SD0401B

40mm

8-25mm

500

SD0501B

50mm

8-16mm

400

☆
SD0601B

60mm

8-16mm

350

☆
SD0651B

65mm

8-16mm

250

☆
SD0701B

70mm

12-20mm

350

☆
SD0751B

75mm

8-16mm

350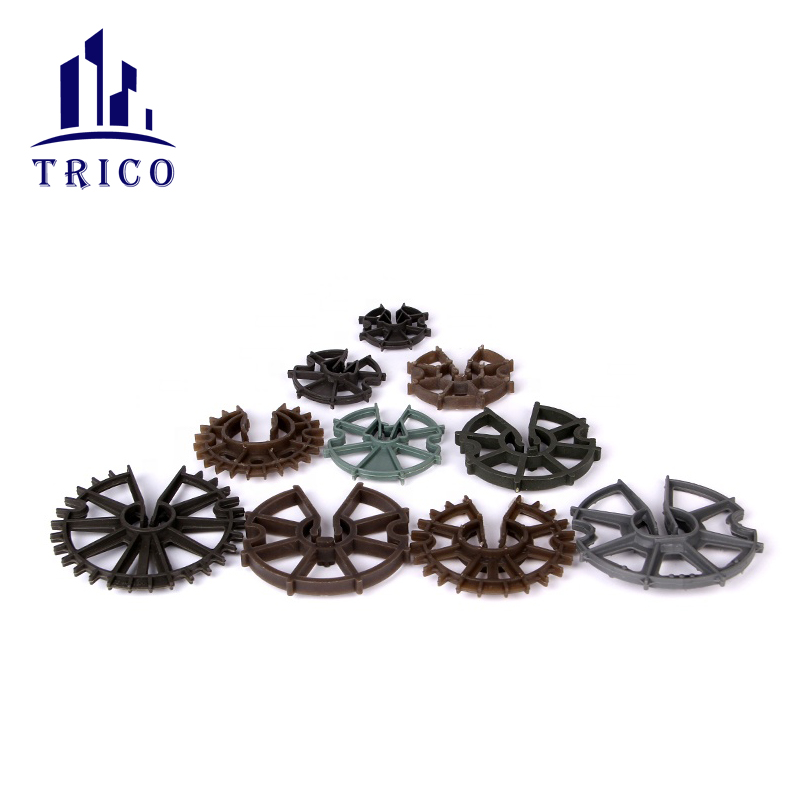 More Details: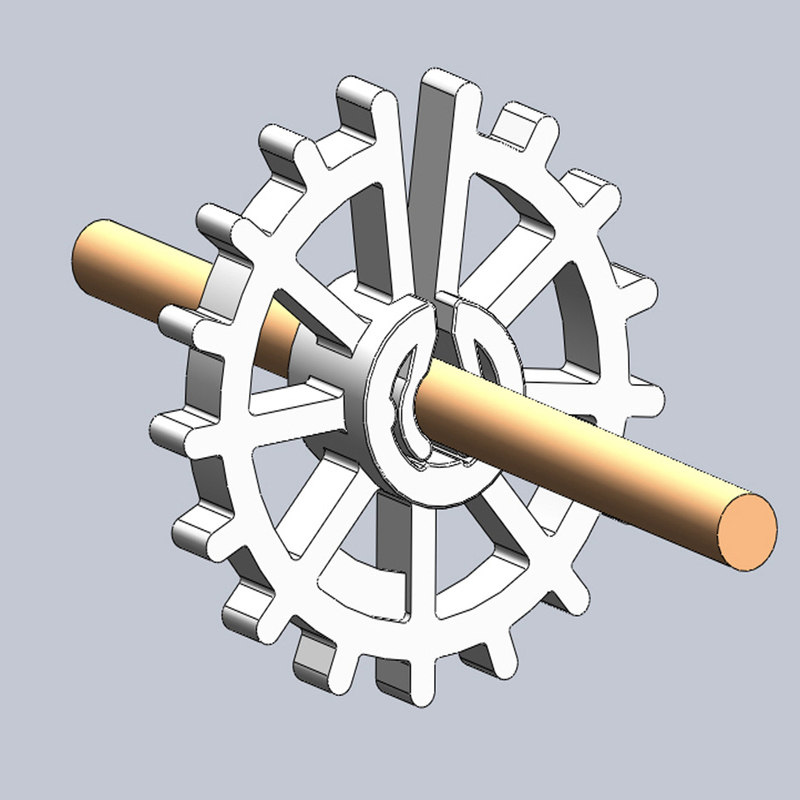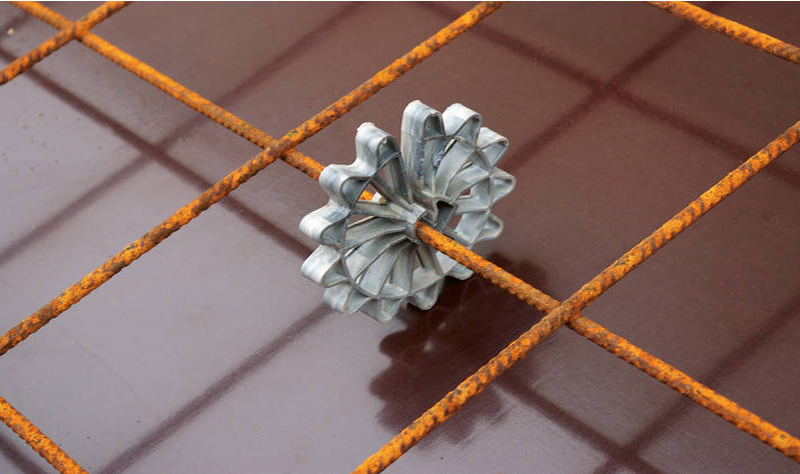 We, Hebei Trico Trade Co., Ltd, are engaged in manufacturing, exporting and supplying a supreme quality range of Scaffolding Systems & Fittings, since 2002. In our range, we offer Telescopic Steel Props, Scaffolding Props, Adjustable Beam Spans, Floorform Panels, Walkway Planks and Gratings. Moreover, we are engaged in offering APS Unit Scaffolding System, Cuplock Verticals/Standards, Vertical Scaffolding Pipes, Cross Bracing, Gho Gho Nuts, Pressed Sheet Metal Sleeve Couplers and others. The entire range of products is manufactured using high quality raw material, sourced from some of the trusted vendors of the industry. Moreover, we make sure to employ latest technology and advanced machinery for manufacturing and packaging these products. We also provide services related to maintenance, repairing and allied services.
The entire range of products is designed in compliance with the international quality standards at our end. Made available in varied grades, dimensions, finishes and other specifications, these products cater to the needs of different industries and sectors in an efficient manner. We can also customise the products as per the exact details specified by the clients. We also offer Scaffolding Props, Formwork Accessories such as Tie Rod, Tie Nut, Water Stop and etc. Besides, we check the quality of these products on certain quality parameters to make sure that our customers get a range of flawless products from us. Our product range is highly demanded all across Australia/NZ, USA, Mexico, Poland, UK, Korea, South/West Africa and Middle East.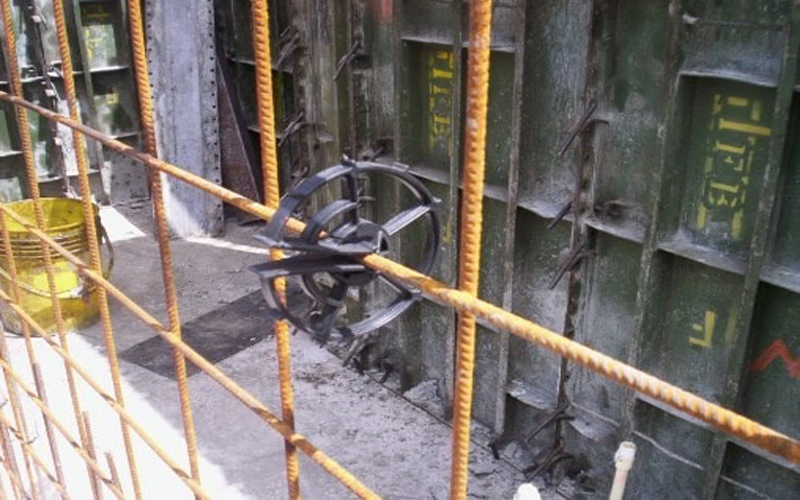 Five Promises:
1.Quality: Strictly control the quality through three levels. First level, quality test on the producing line. Second level, quality test during warehousing. Third level, quality test before loading.
2.Timeliness: 24 hours online.Provide consulting and quotation services for customers all the time.
3.Veracity: Strictly follow the customer standard to ensure the tolerance range and meet customer's requirement.
4.Integrity: If The customer complains about the quality of the products, our company will actively cooperate with them to solve the problem. If it is the responsibility of our company, we will bear the corresponding responsibility and compensation.
5.Longevity: Establish good long-term relationship with customers.