Aluminium Formwork System is a construction system which is for formingthe cast-in-place concrete structures of a building. It is also a system for controlling and scheduling the work of other construction trades such as steel reinforcement, concrete placement, and electrical and mechanical conduits.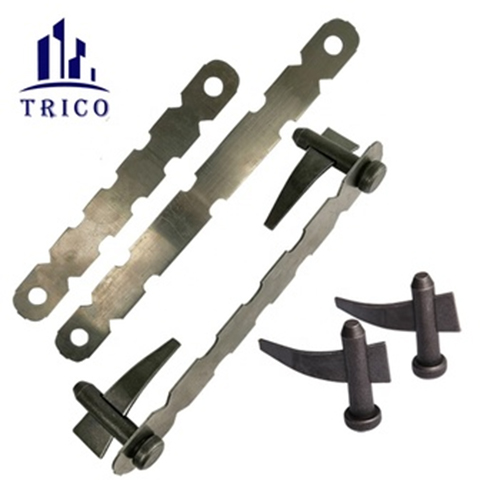 Aluminium Formwork system is highly suited for load-bearing wall construction whereas traditional formwork consists of Plywood and timber is not suitable for high pressure of fresh concrete on the wall. The advantage of this technology are that it is fast, simple, adaptable and cost effective. It produces total quality work with requires minimum maintenance and when durability is the prime consideration.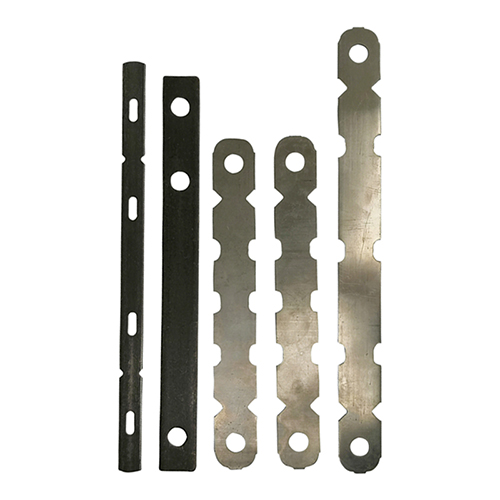 TRICO Aluminium Formwork Forming Accessories include the Wall Ties, Full Tie and Nominal Tie, Flat Head Pin, Round Head Pin, Combo Pin. Both Straight Wedge and Curved Wedge can be got with TRICO.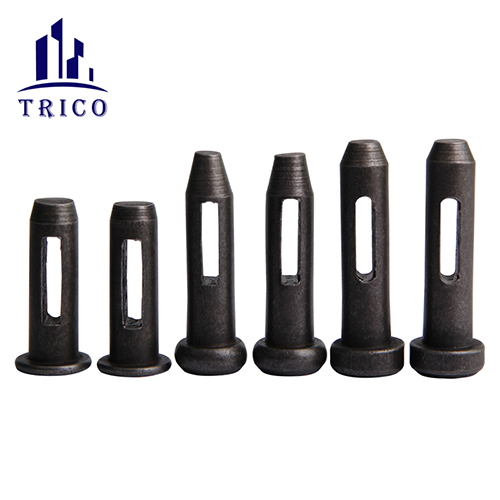 The Full Tie and Nominal Tie both is made from high strength steel to ensure consistent quality. The ultimate load can be 7500LBS. The Wedges and Pins are both treated with heat treatment. That makes the products much more stronger.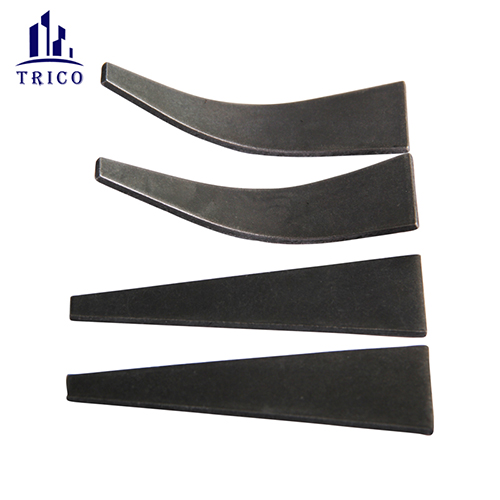 Please come to us for more detail information. And we will try our best to make your work much effective.