BIG NEWS! ! Fully Automatic Production Line Completed And Put Into Operation
After half a year's efforts, our full automatic production line have been completed, which highly improve production efficiency, product quality and cut cost largely. The products produced on this production line are as follows: formwork accessories cast tie nut, formwork accessories cast wing nut, water barrier, tie nut with plate, swivel nut with plate, formwork cast square waler plate, formwork tie rod, steel prop sleeve nut,etc. If you have any other questions, feel free to let us know, who is a professional company. Welcome inquiry!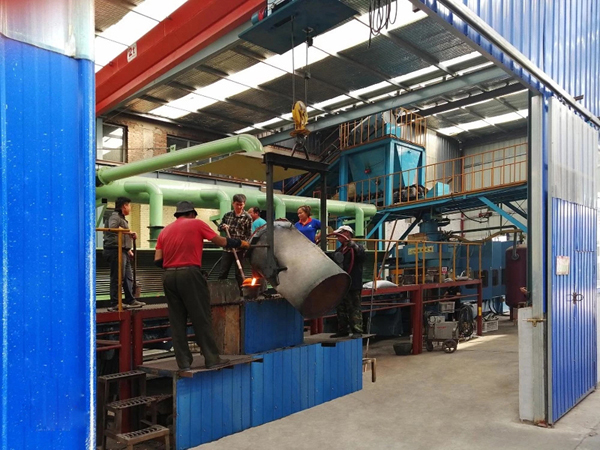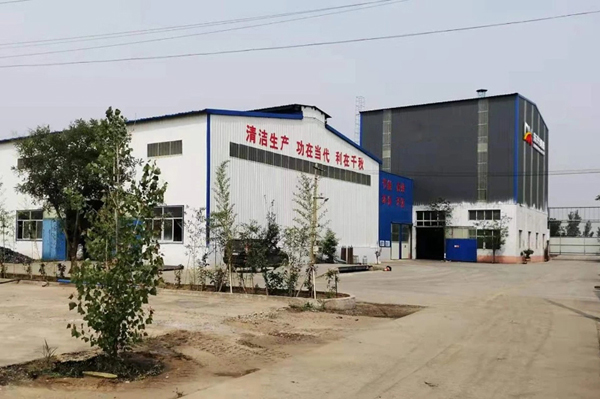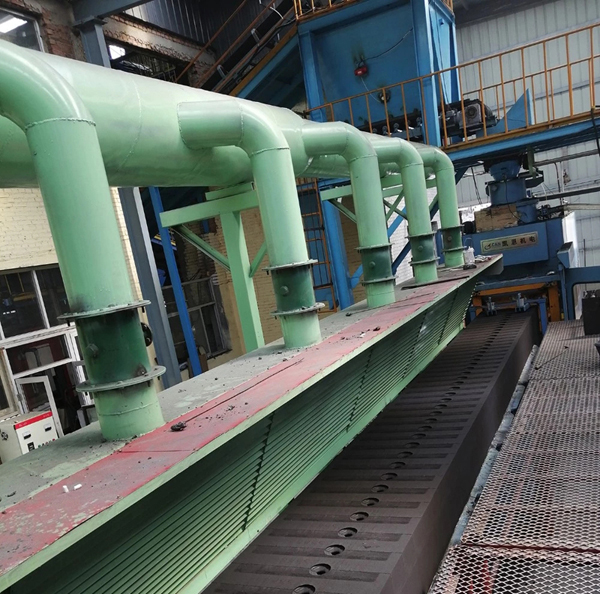 Looking for more information about Formwork Accessories Rapid Clamp, welcome to follow our website.