Ribbed Formwork has excellent engineering quality, construction security. It's widely used in tunnels bridges, valve basement systems, sewage systems, subways, retaining walls, nuclear power plants, shipyards, water pools and marine engineering works. It can high rise building projects and non-regular or bending pattern etc. as concrete permanent assembly-free formwork.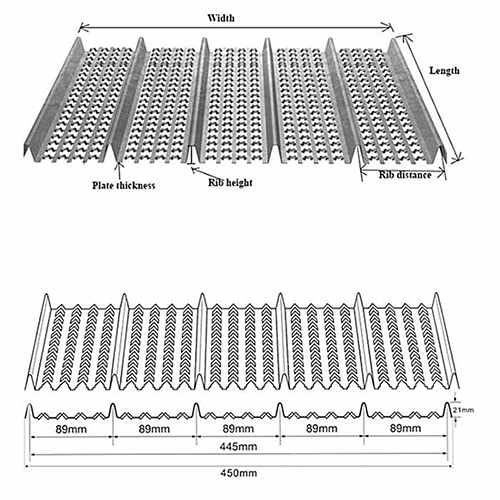 Application:
1). Construction formwork mesh has very good engineering quality and construction security;
2). Construction formwork mesh as the concrete permanent assembly free sheet is much convenient for engineering
design and processing;
3). Construction formwork mesh is widely used in tunnels, bridges and valve system and so on to make the process
of construction much more fast and stable.