Hebei Trico the Form Tie System Flat Rib Washer for best selling this month. Anything request please contact us.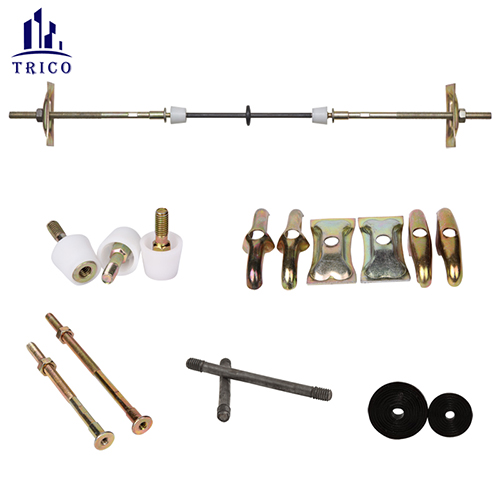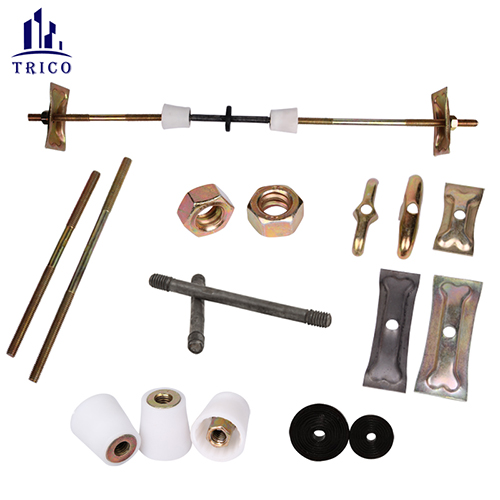 Form Tie System is widely used for conrete formwork wall slab,including Form Tie,Inner Connect Unit, Rib Washers and Plastic B & D Cone.
There are four types:B Type,C Type,BC Type and D Type.
Plastic B Cones in different sizes are available to meet the metal form panel or plywood panel.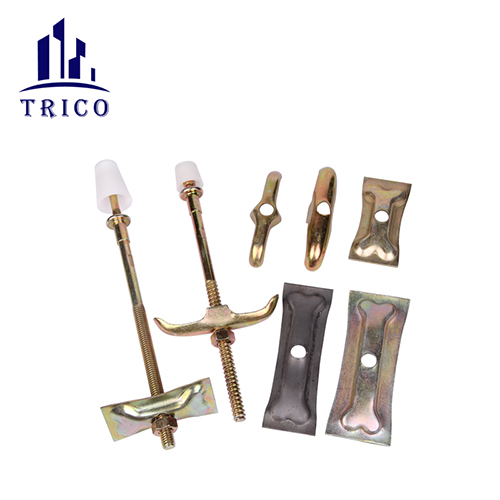 Concrete Wall Formwork B Formtie System D Form Tie System With Plastic Cone D Cone/ B Cone/P Cone, Inner Unit Flat Rib Washer.