Since our factory production was updated to an automatic production line, the prices of hot-selling products have been adjusted, such as wing nuts, anchor nuts, water retaining blocks, hexagon nuts and template clamps. Nuts of different types and sizes, as well as wood board fixtures, are used for wall concrete reinforcement, which improves work efficiency while tightening the workpiece. If you have any new queries, please contact us as soon as possible!
Material prices have risen this week, in case the cost increases significantly, please arrange your inquiry!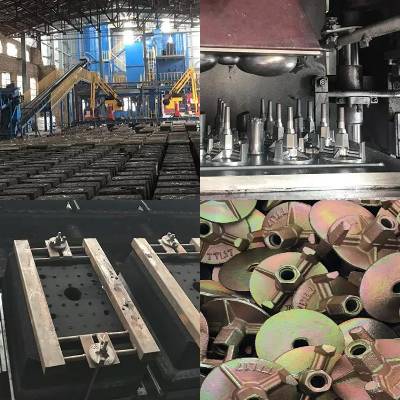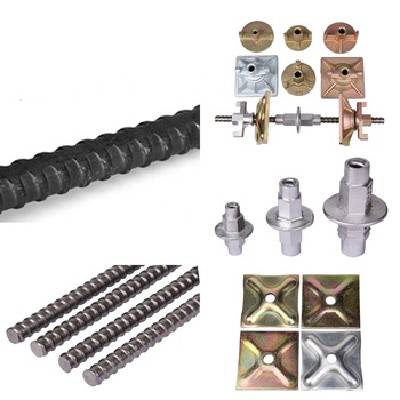 Hebei Trico welcomes your consultation at any time!