Hy Rib Mesh is good for wall concrete. That will make your wall concrete more convenient, more strong.
We export a large amount per year.
Before we have two types for choosing:
First:
Specification: 445mm x 2000/3000/3500mm
Rib distance 89mm
Rib height 20.8mm
Second: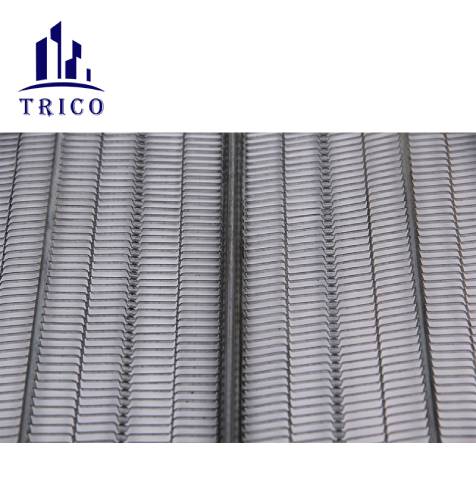 Specification: 600 X 2200/2500 X 0.25/0.35mm
Maximum width 900mm,Maximum Longth 4m
Now we have our third type: Bent Mesh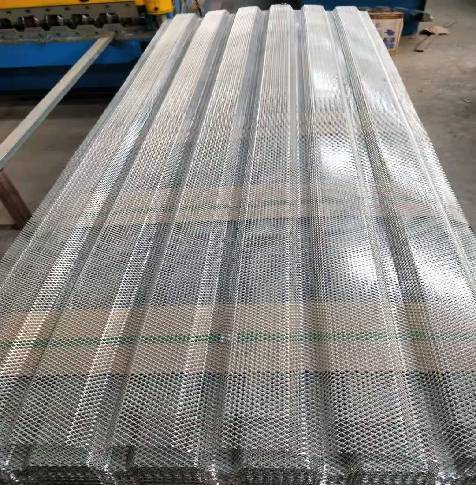 If interested, please contact with us soon.