Rapid/Spring Formwork Clamp is the most efficient and reliable means for anchoring and locking formwork during concrete.
The system guarantees fast set-up and ultra-fast removal for formwork, making it extremely popular in the construction industry.
The rod is gripped strongly by the wedge, made of very hard steel, with longitudinal grooves that grip the iron rod to prevent it from slipping.
Formwork Clamps prevent structural failure in formwork and ensure perfectly straight castings.
There are different kinds clamps for choosing
1. Pressed Carbon Steel Spring Clamp and Formwork Tensioner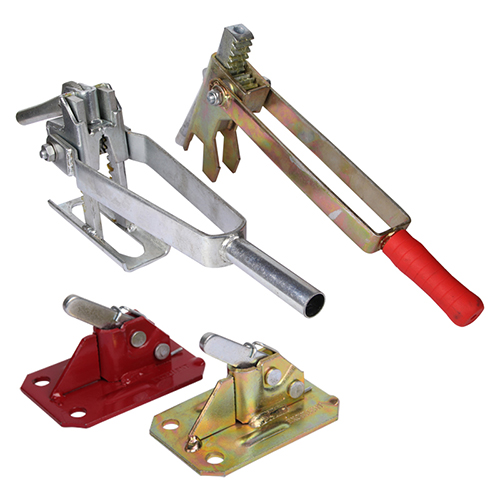 2. Casting Iron Rapid Clamp and Formwork Clamp Tensioner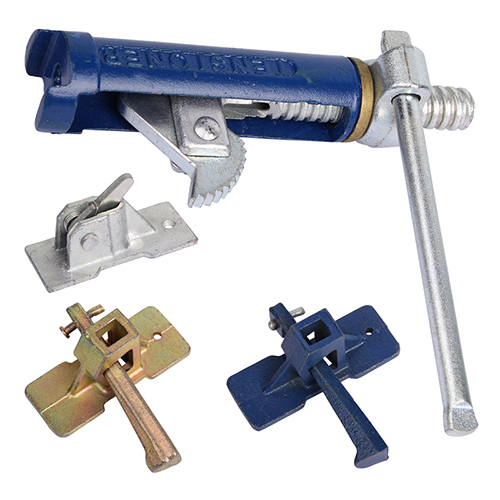 Packaging