PVC Formwork Characteristics and Advantages
Save Cost by Reusing 50+ Times!
PVC Plastic Formwork can be reused ≥ 50 in plain wooden structures, and many more times in premium metal structures. This means the lifespan of 1 piece of PVC Plastic Formwork equals that of 5~10 pieces of plywood formwork.
Antiflaming
No wood powder or any material from different resources is added so the PVC Plastic Formwork is anti-flaming. This effectively reduces the fire risk and limits the spread of fire. There is no need to implement additional fire precautions and protection measures on the site.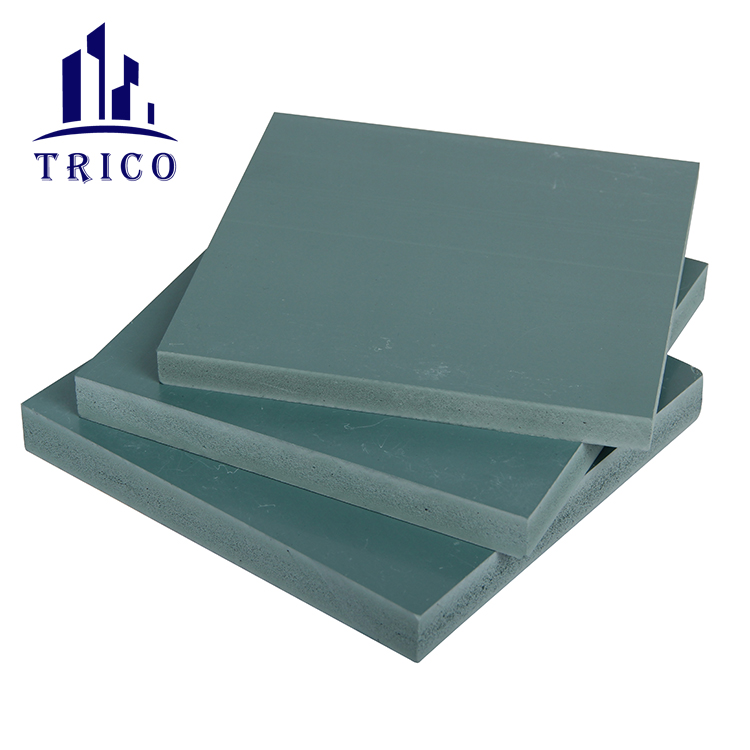 PVC Formwork Board Specification
Size

Weight

packaging

20GP Quantity

40HQ Quantity

1220x2440x12mm

22±0.5kg

75pcs/Pallet

600pcs

1200pcs

1220x2440x14mm

27±0.5kg

65pcs/Pallet

520pcs

1000pcs

1220x2440x15mm

30±0.5kg

60pcs/Pallet

480pcs

950pcs

1220x2440x18mm

37±0.5kg

50pcs/Pallet

400pcs

750pcs

If Special Sizes need, please contact with us!
Why Choose TRICO for PVC Plastic Formwork?
Advantages 1: 100% New Pure PVC Material—No Recycled Material
As mentioned, adding any second-hand, recycled PVC material will lead to unqualified UV Resistance in PVC plastic formwork, especially in heavy UV areas including USA, Europe, South America, Oceania, Africa and some Asia areas.
Advantages 2: Best Nail Holding Strength
Even if you nail less than 5mm from the edge, our product will still hold the nails well with no cracking. This is also because we use 100% new pure PVC material. With this unique advantage, we can control our PVC Plastic Formwork to have the best tenacity and rigidity.
Advantages 3: Weight and density
Our formwork weight is 37.5±0.5, others are about 35-36kg, density is 0.7, Strict raw material technical and density control ensures the weight of our products.
Advantages 4: No Lower Tolerance
Our formwork thickness is no lower tolerance, we use enongh raw materail during the production.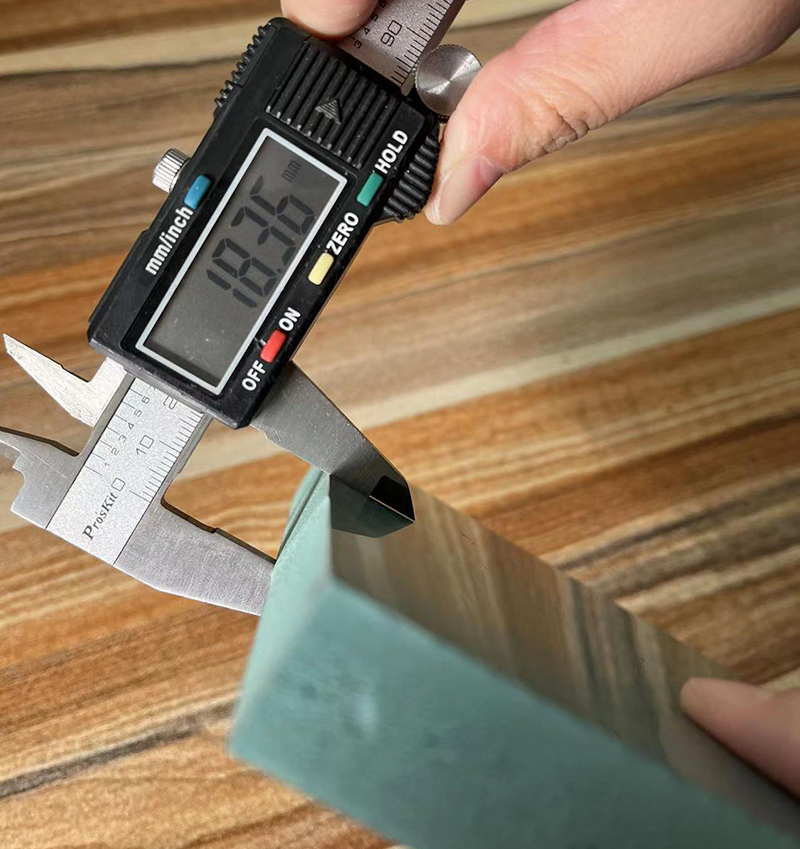 Advantages 5: Release Agent Free
Our PVC formwork surface is as smooth as mirror, no need to use demoulding agent which save the construction cost.

Advantages 6: Mass Production Capacity
Our current daily production capacity is 12nos of 40HQ, and monthly production capacity is 350nos of 40HQs, being able to meet different clients' urgent and larger orders.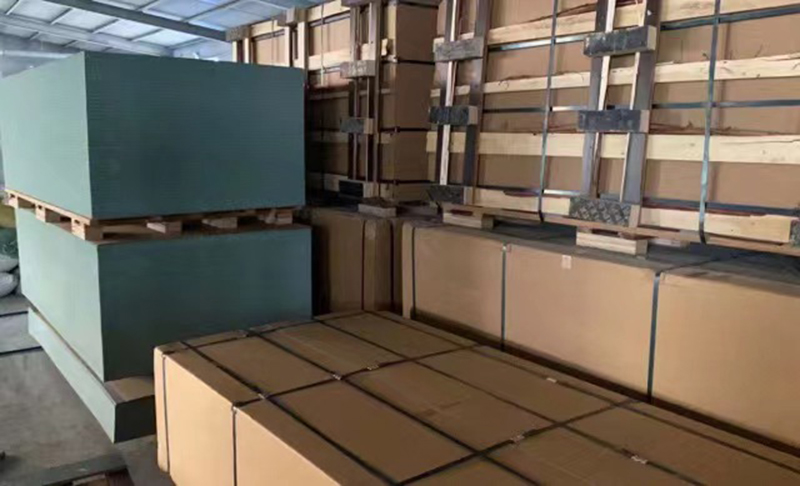 Testing report for our PVC plastic formwork
NO.

Parameters

Standards

Results

1

static bending intensity

≥18MPa

21MPa

2

elasticity modulus

≥1200MPa

1600MPa

3

alkali resistance

No bubble, no cracking

No bubble, no cracking

4

charpy impact strength

≥12.0KJ/m2

29.9KJ/M2

5

Maximum load retention

≥80%

96%

6

Water absorption rate

≤2.5%

2.2%

7

Variation Rate Of Heating Sizes

Horizontal:-0.10%

-0.14%




Vertical: -1.05%

-1.33%

8

FR performance

B1

B1
Besides, our samples are available upon request,and you are welcome to visit our factory if available.