Adjustable Steel Prop Galvanized or Paint
ADJUSTABLE PROP SLEEVE

Diameter

60mm and demand size

Material

Q235

Tube Length

195-400mm and other demanded

Surface Finish

Galvanized or black

Thickness

2.5-4.0mm and other demanded

Color

Gold, Silver or Black

Hole Size

14*150mm

15*160mm

Application

Prop adjusting

Thread

6.35mm

Related Items

Prop nut, Base plate, G pin,etc.

Thread Type

Threading or Rolling

Packing

Bags or Pallets
ADJUSTABLE PROP NUT

Diameter

60mm and demand size

Material

Ductile Iron Casting

Handle

With or Not

Surface Finish

Galvanized or black

Weight

250g, 560g, 780g and other as demanded

Color

Gold, Silver or Black

Thread

6.35mm

Related Items

Prop Sleeve, Base plate, G pin,etc.

Thread Type

Casting or Rolling

Packing

Bags or Pallets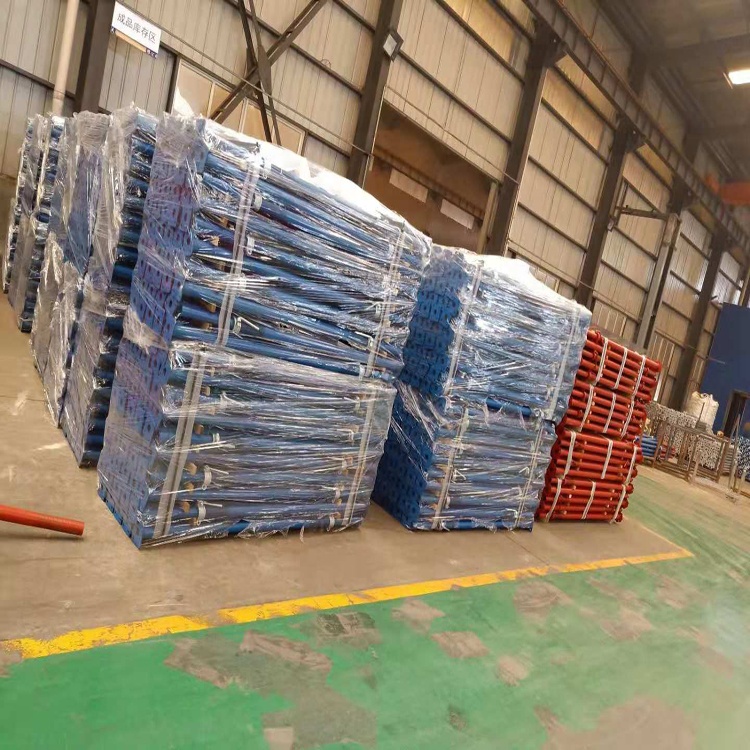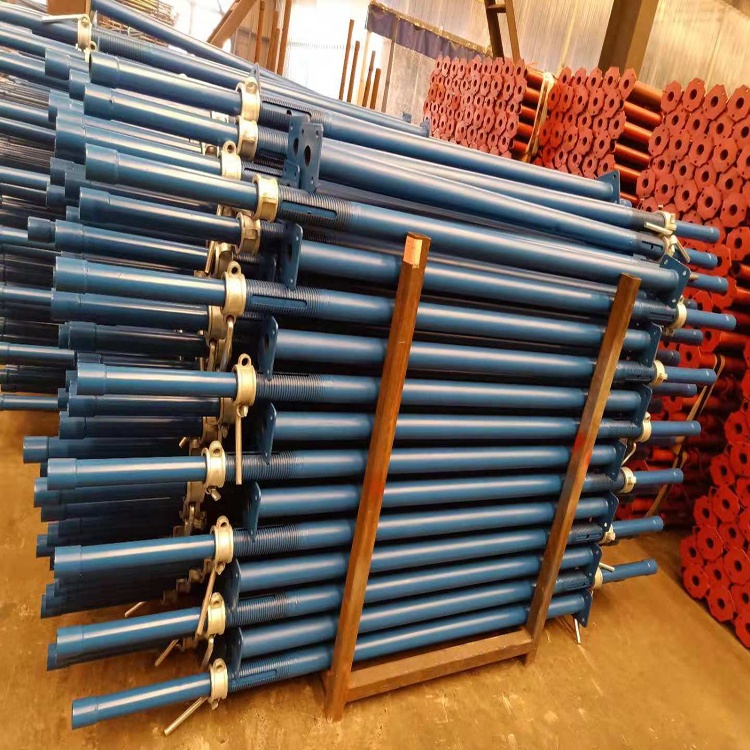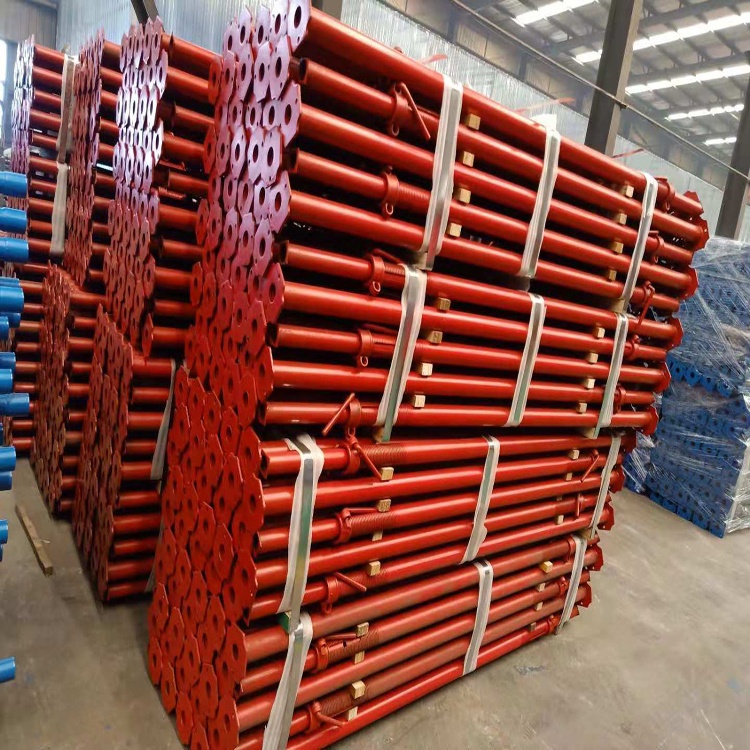 Trico can customize your Formwork Prop according to adjustable height, inner & outer tube dimension, top & bottom plate size, and shape.
In terms of load capacity, there are lightweight, middle duty acrow prop, light-duty acrow formwork prop, and heavy-duty acrow prop. These acrow formwork props have their own features, characteristics, and uses.
What's more, you will find our formwork prop available in different finishes. Depending on your specific applications, you can choose our painted acrow formwork prop, hot-dip galvanized acrow formwork prop or zinc-plated acrow form work prop.
They are manufactured in different finishes to protect against rusting, corrosions, elements, and general wear & tear.

Trico is a professional formwork props manufacturer in China. As a leading formwork manufacturer, we can expertly manufacture the following:
Steel Formwork Props with top and bottom base plate
Formwork Props with Forkhead and U head

Push and Pull Formwork Prop

Shoring Props with Cup Sleeve
Indeed, Trico is the best choice for your Formwork Props and accessories need. Most of our customers are from different countries and regions like Mid East, Southeast Asia, South America, Europe, and more. And we hope to include you as part of our growing list of satisfied clients.

We are equipped with extensive product lines and a professional team of staff to work with you on your project.
For more details regarding the Wellmade acrow formwork prop, please feel free to contact us today with your requirements. We are eager to cooperate with you!