1.Plastic Formwork
As a new popular product, plastic formwork has many advantages. It is used to replace plywood template. Reusable times can reach to 60-100times. It help you to save much cost. Plastic formwork is worth your investment!
2.Tie Nut
Since we use Automatic Production Line, lead time is shorten with stable quality. We promise that each tie nut's breaking load can reach to 180Kn. We also supply cold rolled and hot rolled tie rod.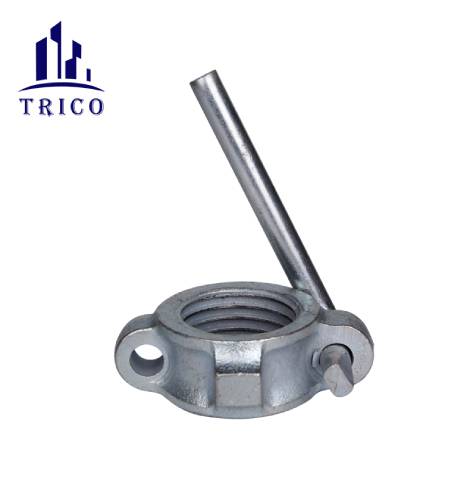 3.Steel Prop Accessories
Our Prop Sleeve export to many countries with different size like 195mm/200mm/ 210mm/ 220mm. Hook Nut and Handle Nut available any time.
Hebei Trico welcomes your enquiry any time!