Reuse 100-150 Times Plastic Coated Formwork Lumber Beam for Concrete Construction
We called it "Rigid stud " in China, this is a new type of green building material.It is processed by using waste wood templates on construction sites as raw materials,Processed by fully automated production equipment and relying on advanced production technology through regeneration and recycling technology.Due to its surface being covered with anti slip plastic resin, so it is of Super waterproof and Highly Bearing Strength feature.The wooden side of the scientific and technological building adopts a vertical structural core, which has strong toughness, no delamination and no fracture, more than 100 turnover times, a durable period of more than 10 years.
Due to its Improve project quality and save money save material, it was immediately welcomed by construction companies and has an unprecedented market development spacet.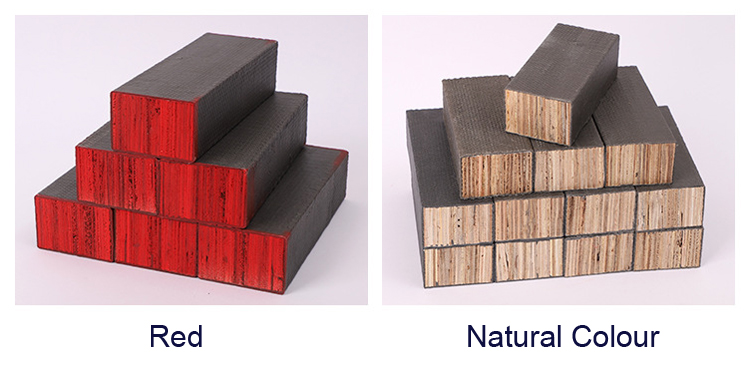 Detail of the Plastic Coated Lumber Beam -Rigid Stud
1. Light Weight: the density of Plastic Coated Lumber Beam is only about 2kg per meter, it is easy to deliver, dismantle and install.
2. High Tenacity: The Formwork Plastic Coated Lumber Beam is not easy to break off because of Plastic Coated .
3. Good Proofing: Polymer outer package, prolonging the service life,the Formwork Plastic Coated lumber Beam is good at waterproof, acid proofing, alkali proofing, moth proofing, and corrosion resistance.
4. Environment Friendly: The Formwork Plastic Coated lumber Beam belongs to renewable resources, could be used many time. And without poison, no damage to health.
5. Good Straightness: The Plastic Coated Lumber Beam is not easy to deform.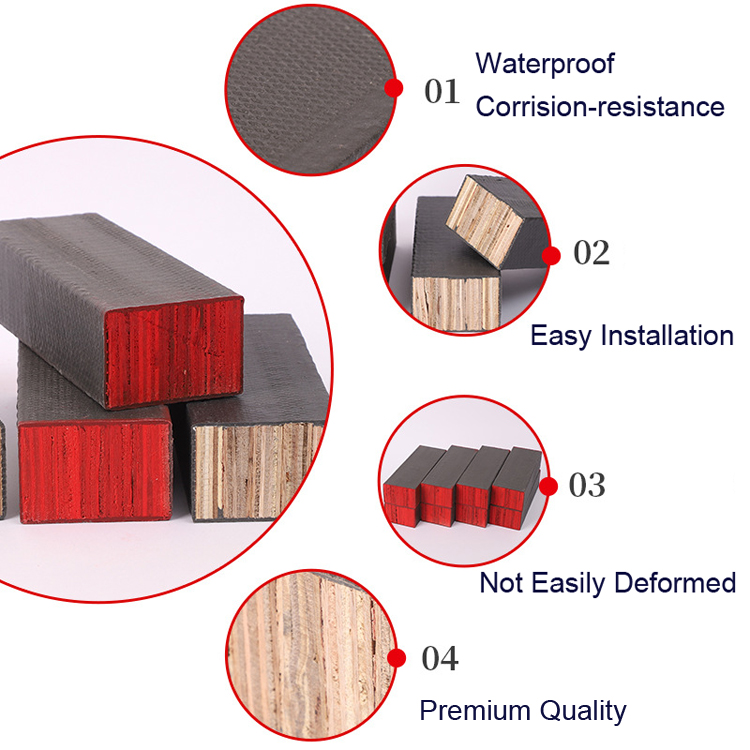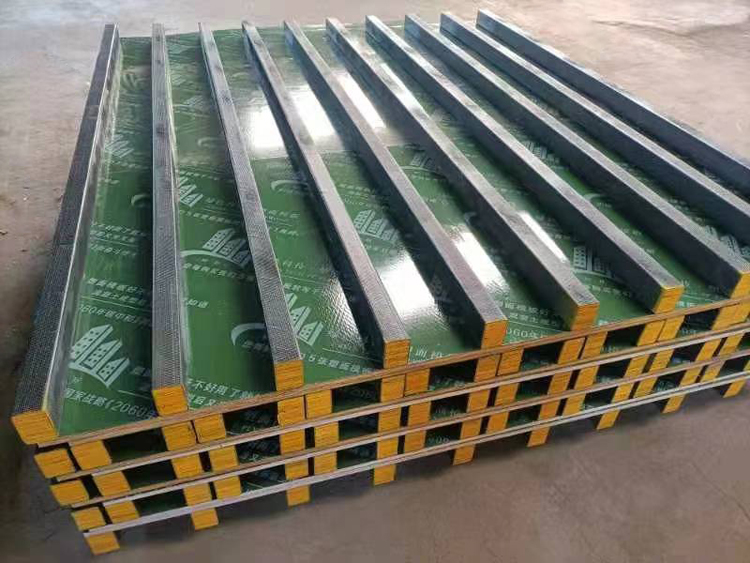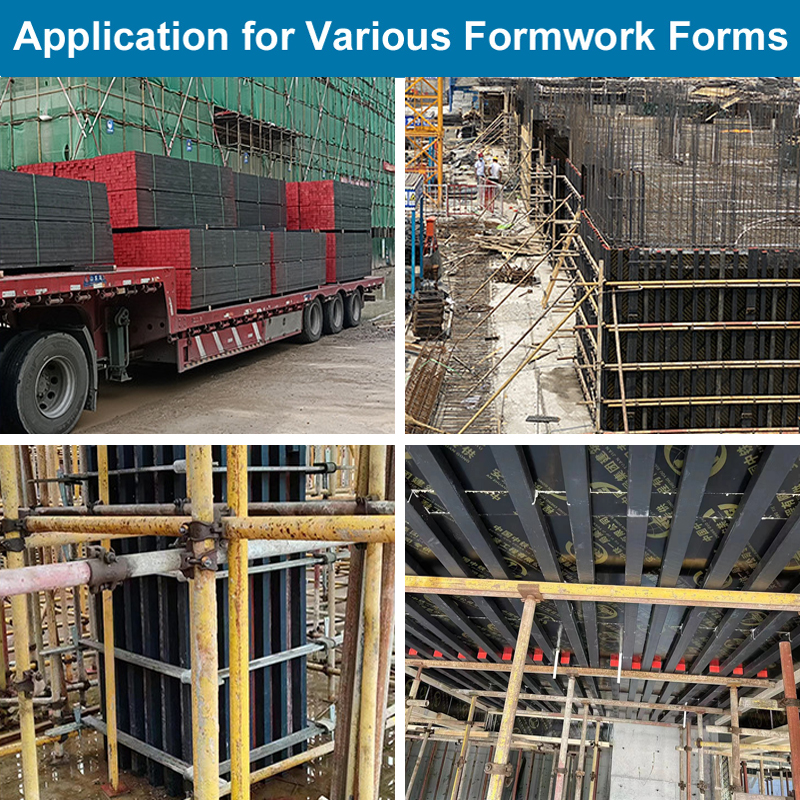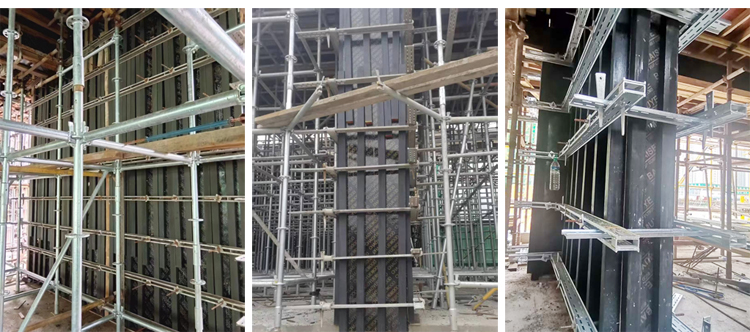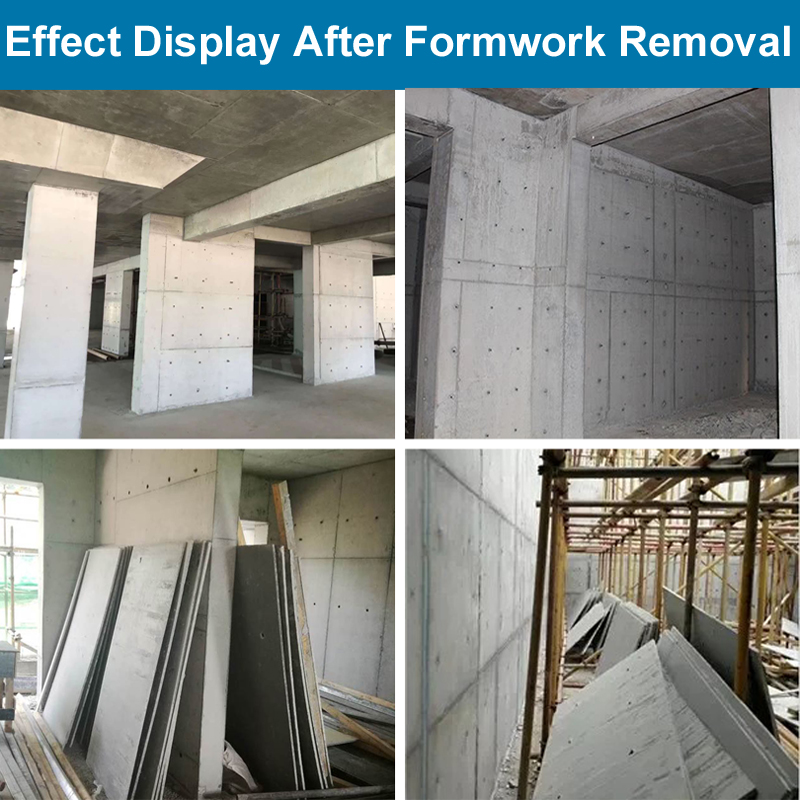 Packaging&Shipping