The adjustable plastic Square Column Formwork is convenient for formwork erection, easy for disassembly, and low in operation intensity. The maximum column diameter of three meters does not require a through wall screw. It can be reused for more than 100 times without the need to reconfigure the formwork. The modulus is flexible and can be arbitrarily spliced horizontally and vertically. The size can be changed according to the change of the column diameter.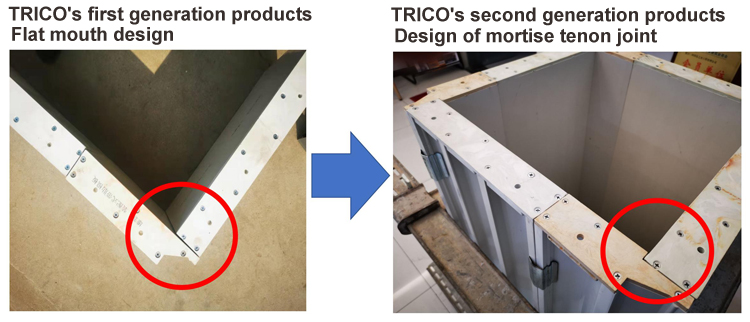 Based on our patented formwork technology, the size of formwork can be arbitrarily increased horizontally or vertically, while ensuring the original pouring effect.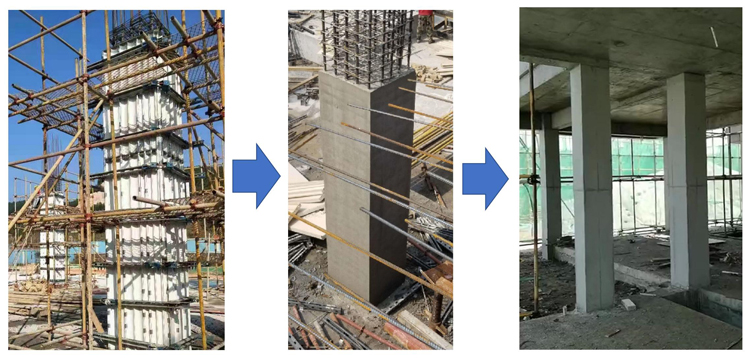 The three-layer stepped column formwork gradual change model built by TRICO's square column formwork is composed of 200mm, 300mm, 450mm and other different modules. Even 3000mm does not need through wall screws.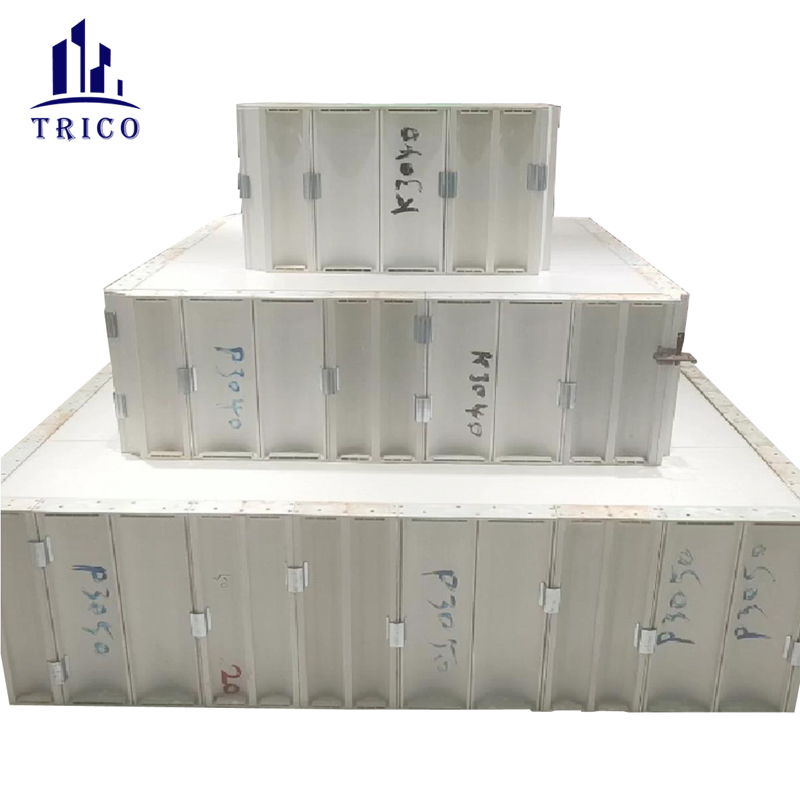 Tested by the National Building Materials Testing Center, China Building Materials Inspection and Certification Group Co., Ltd. and other authoritative organizations, the performance indicators are excellent.