What are the Main Parts for a Full Set of Prop
Propping is a system of structural members used temporarily to support loads during construction. The forces arising from these loads must be fully resolved, using props or columns to provide all the support needed for the work under construction, such as beams, formwork, etc.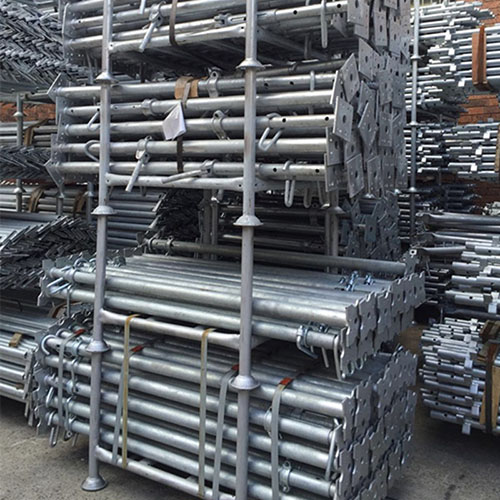 A full set of the Prop includes the Bottom Base, Top Base, Prop Sleeve, Prop Nut and Prop Pin. The Tripod and Forkhead are also the essential parts of the Props.There are many different sizes can be chosen for each part. Such as the Bottom and Top Base, Trico offer the size 120mmx120mm and 150mmx150mm, thickness is from 5mm to 8mm. The Prop Sleeve normally with the diameter 60mm and 76mm. And the length from 195mm to 300mm, thickness from 2.0mm to 4.0mm. Prop Nuts are in various types which can be selected according to clients' demand. We offer three different kinds of Prop Pin. One is G Pin, which is widely used for the heavy duty Props. And Support Pin with Chain, Pin with Cap is also available. And all the parts can be designed by clients.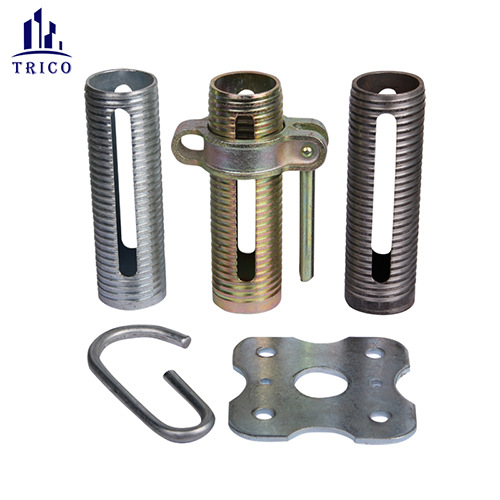 Props are designed with different length to meet the different demand for construction. Light Duty and Heavy Duty are available.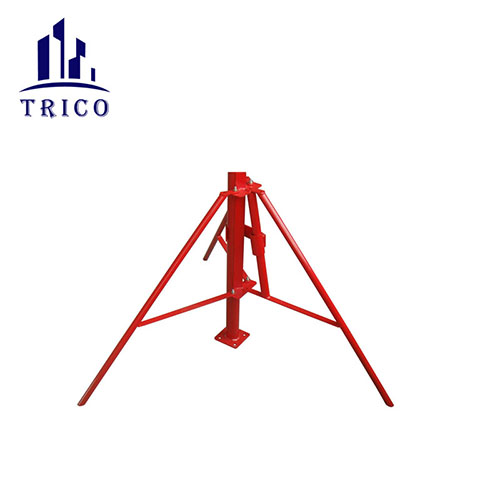 The Props are with different design in different regions. Such as the Acrow Props are widely used in European countries. And light duty Props are normally used in Asia, Middle-East and some Africa countries. And in Spain, Portugal and Italy, they have their own type.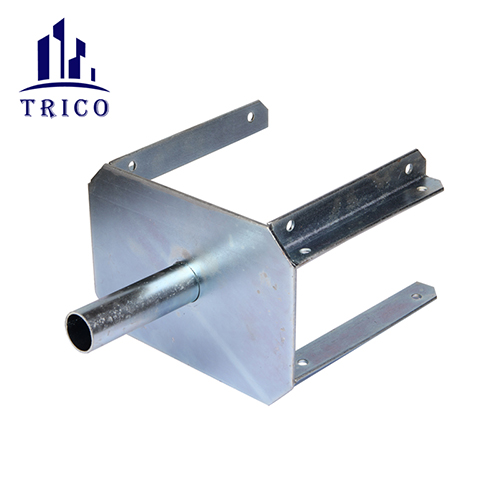 However, the Props are normally designed by clients. They can choose the different kinds of Props to meet the construction demand.