Steel-ply Formwork
Steel-Ply is the most widely accepted, pre-engineered, modular formwork system in use today. It can be reused 200 times after timely replacement of plywood, and is compatible with all other industry standard formwork forming systems. It is designed for maximum versatility and can be used to form virtually any concrete structure. Steel-Ply specialty forms are used for Bulkhead Forming, Haunch Forming, Pilaster, Adjustable Pilaster Forms, and Culvert Forms.
Steel Ply Concrete Forming System
Product
Picture
Specification
Material

Symons

Formwork

8"x8'

10"x8'

12"x8'

14"x8'

16"x8'

18"x8'

20"x8'

22"x8'

24"x8'

8"x6'

10"x6'

12"x6'

14"x6'

16"x6'

18"x6'

20"x6'

22"x6'

24"x6'

8"x4'

10"x4'

12"x4'

14"x4'

16"x4'

18"x4'

20"x4'

22"x4'

24"x4'

45# Steel
Other Size Available
Steel Ply Forming System Accessories
Product
Picture
Specification
Material
Feature
X Flat Tie

Wall Tickness 6"-48"

Other Sizes Support

Steel #45

Ultimate Load

6000lbs

Wedge Bolt
Short Wedge Bolt
Steel #45
Heat Treatment
Standard Wedge Bolt
Long Wedge Bolt
ADJ Wedge Bolt
Ply Spacer

3/4", 1-1/8"

6-12"

Carbon Steel

High Quality

Shore Clamp

4*4, Painted

Carbon Steel

High Quality

One Piece Waler Clamp

837g, Galvanized

Carbon Steel

High Quality

Z Tie Holder

325g, Red Painted

Carbon Steel

High Quality

Turnbuckle Aligner

1.Standard Type

/Heavy Duty Type

2. Bend Head/Flat Head

Carbon Steel

Steel Angel

/Four Steel Bar

Other Formwork System
Formwork Tie Rod System
Aluminum Formwork System
Snap Tie System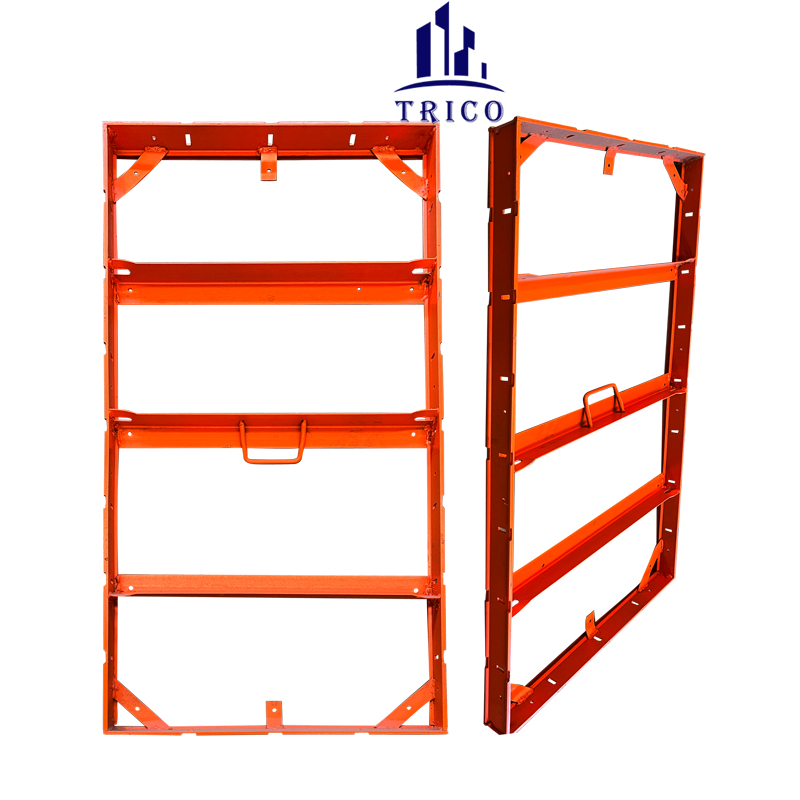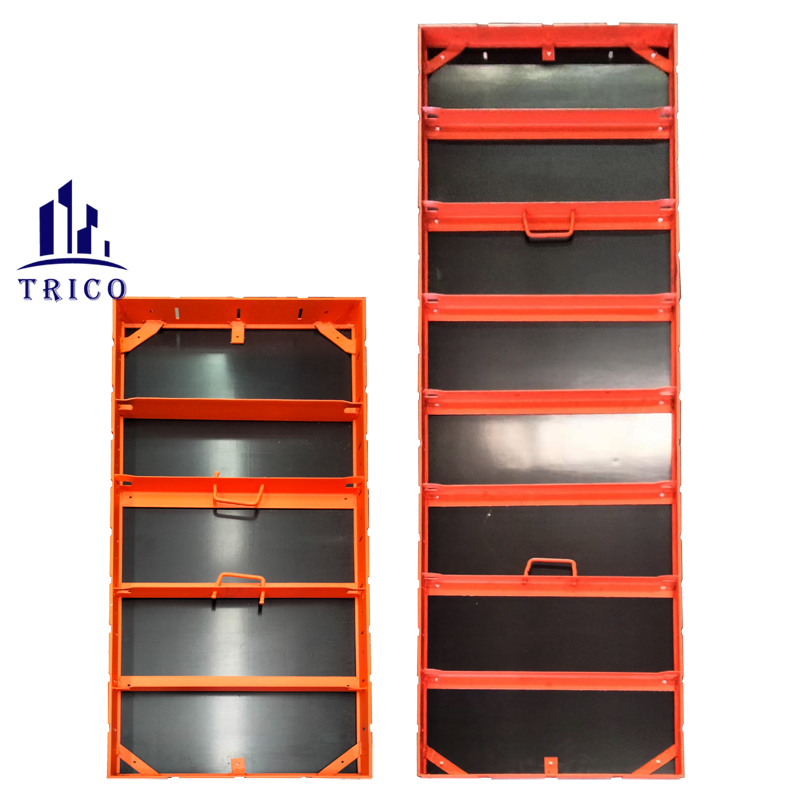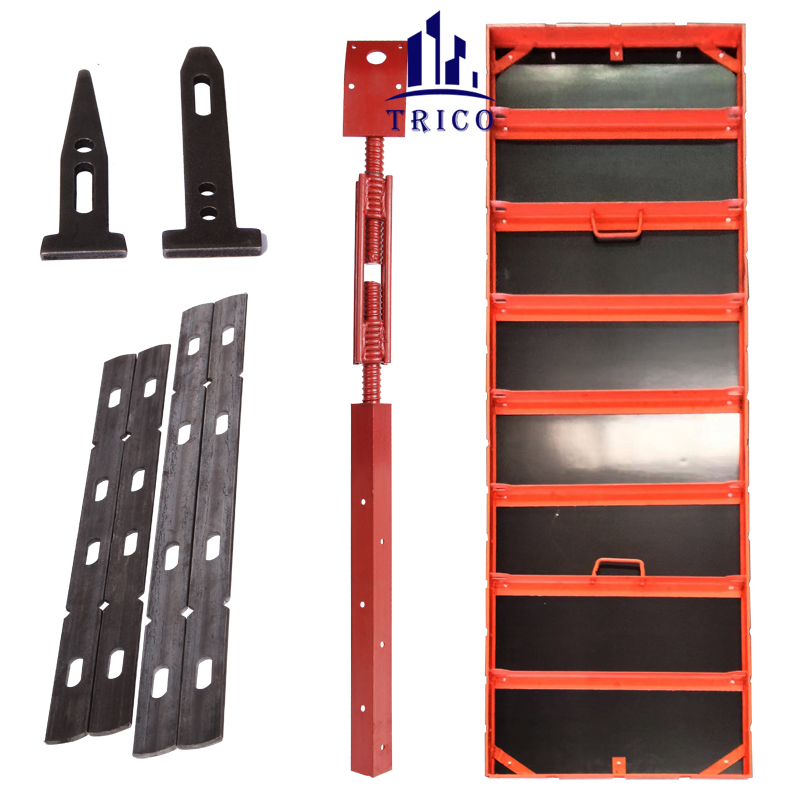 Symons Formwork Advantages:
• Designed to form both straight and radius walls
• No special tools required - just a hammer
• System may be handset or assembled into gangs
• Most popular concrete forming system in the America
TRICO is steel-ply forming system formwork manufacturer in China. You can find all parts & accessories of the steel-ply forming system in our factory. Related accessories include x flat tie, wedge bolt,turnbuckle form aligner and Clamp.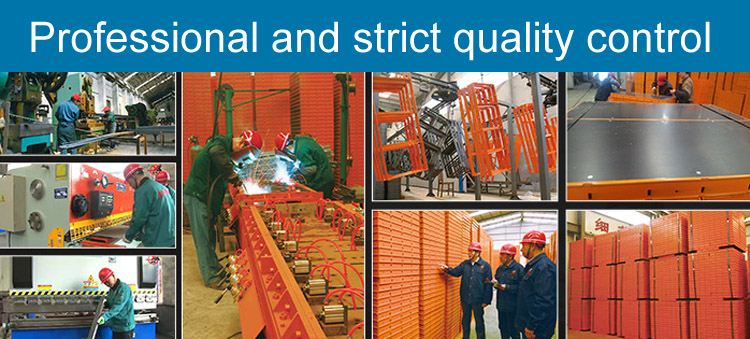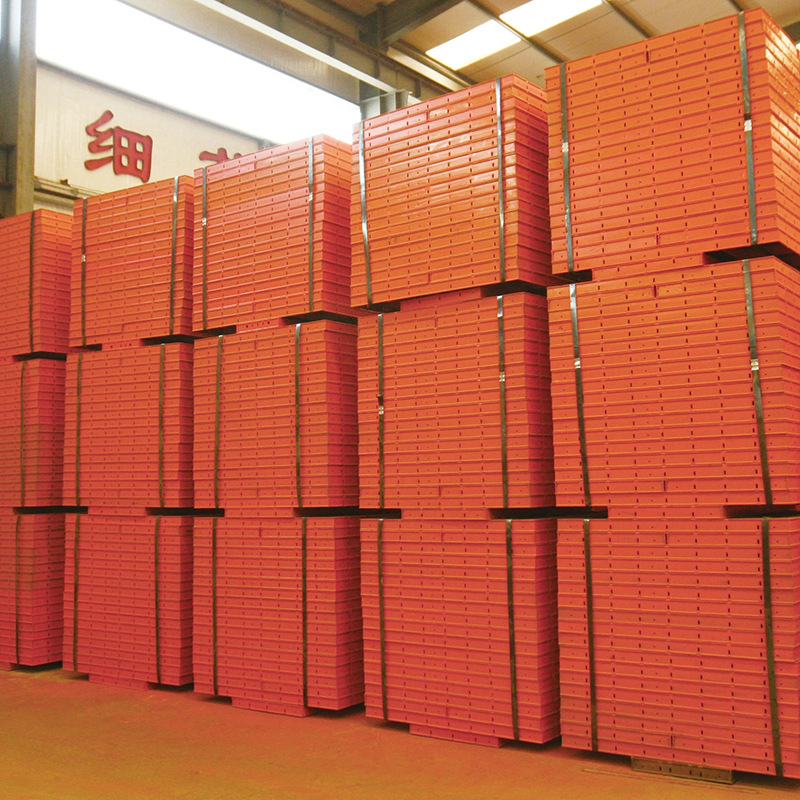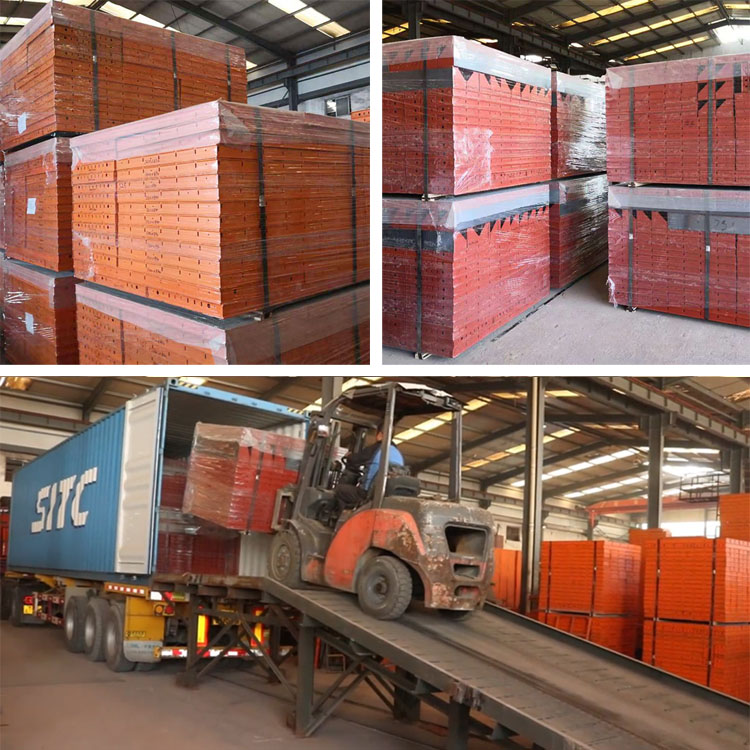 The steel-ply formwork is a pre-engineered, factory-built, reusable concrete forming system. It may be used in handset or gang form applications, for commercial or residential structures. The Steel-Ply forming system can form walls of almost any shape or size, with accessories for special structures and details. This symons seel ply forms system is more productive and economical than job-built plywood formwork or other forming methods.
Steel-Ply Saves Time The Steel-Ply forming system saves time because it is easy to set up and strip. No measuring, sawing, drilling, or nailing is required. Minimal training is needed, so workers are quickly up to maximum efficiency. The only tool required for setup and stripping is a hammer.
The steel ply forms is equally ideal for commercial or residential structures. It uses standard sizes that can be combined to form almost any dimension. With more than 80 panel and filler sizes, this system offers maximum versatility no matter how they are combined. They can be handset or gang-formed horizontally or vertically. They can also be used for curved walls. This flexibility enables contractors to conserve materials and benefit from savings.