Casting One Arm Wing Nut for Formwork Tie Rod
Z Bar Nut One Arm for Z Bar System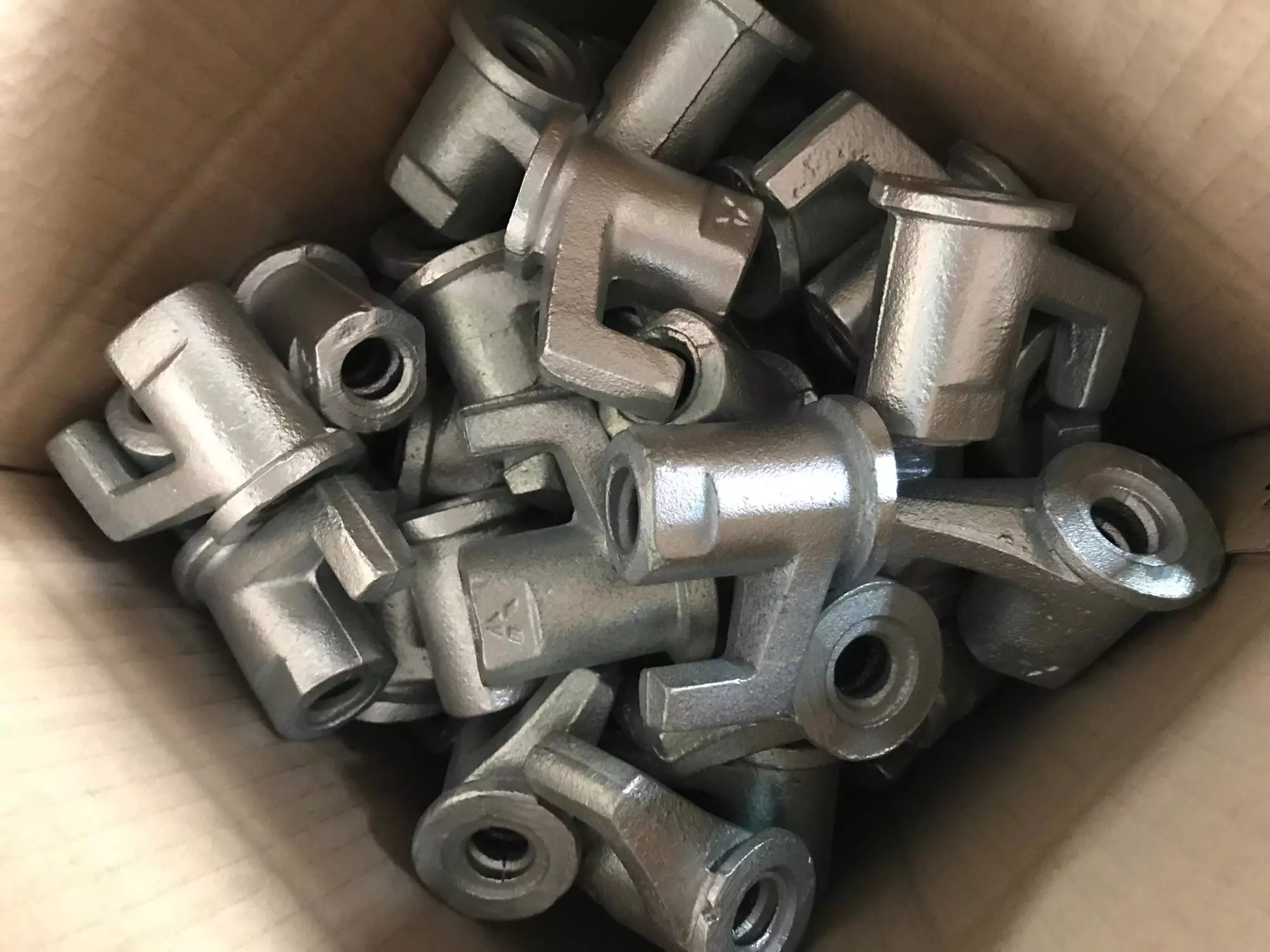 Material: Nodular Cast Iron
Suit for Tie Rod/Z Bar: 15/17MM
Unit Weight: 340G/PC
Tensile Strength: 180Kn
Surface treatment: in galvanizing or black
One arm wing nut as same as other wing nuts is one of the formwork concrete tie rod system/Z Bar system accessories. In Hebei Trico, you can find a comprehensive range of formwork accessories.
Trico's formwork accessories include but not limited to the following items: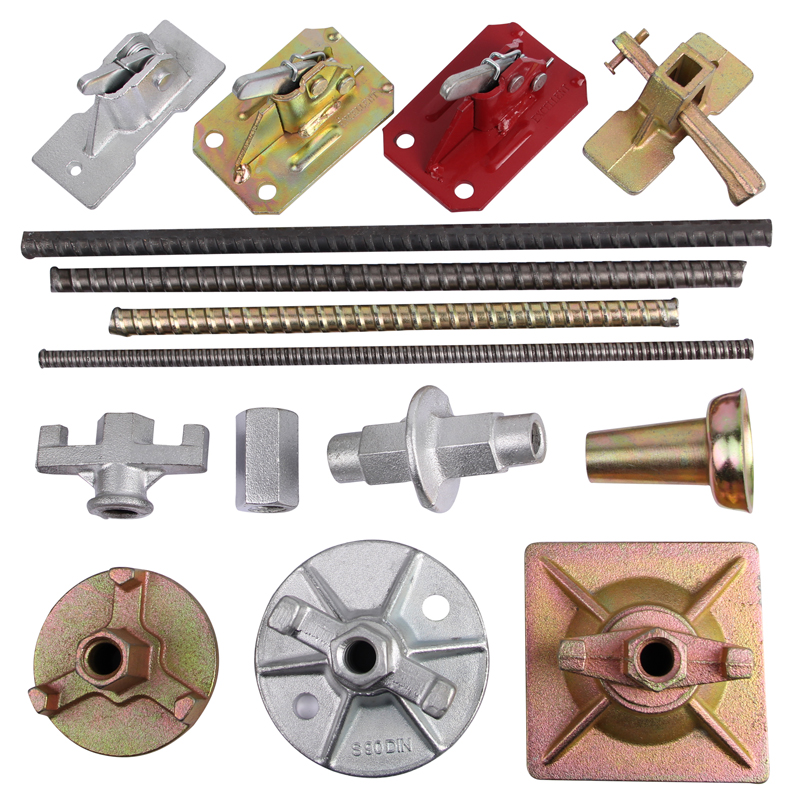 Concrete Tie Rod: standard tie rod and high tensile tie rod
Tie Rod Water Stopper
Wing Nuts & Tie Nuts & Combi Plate Nuts
Formwork Rapid Clamp & Rapid Clamp Tensioner
Spring Clamp & Spring Clamp Tensioner
Hex Nuts & Connection Nuts
Waler Plate/Washer Plate
Plastic Formwork Panel
The one arm wing nut and the related formwork tie rod system accessories are used in all formwork system. It is used popularly in Slab Formwork System, Column Formwork System, Wall Formwork, Beam Formwork, Pre-cast Concrete Elements, and all kinds of concrete works.

More than the formwork tie rod system accessories, you can also find other formwork system and accessories: Steel Formwork, Steel Plywood Formwork, Aluminum Formwork, etc.