1.Since our factory manufacturing updates to Automatic Production Line, hot sale products prices are adjusted like wing nut, anchor nut, water stopper, hex nut and formwork clamp. Any new enquiry, please contact with us as soon as possible!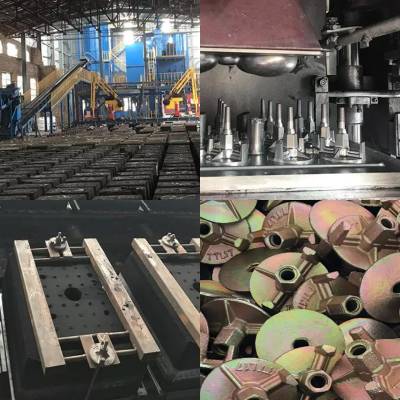 2.Out of material price goes up from this week, please arrange your enquiry in case cost increase much day by day!
Hebei Trico welcomes your enquiry any time!