Steel/Plywood Forms and Accessories WEDGE BOLTS / X FLAT TIES
As a pre-engineered concrete forming system, Symons Forms have been used in some of the most iconic buildings around the world. These systems are factory built with impressive reusability, making it an ideal choice for the construction of a variety of structures.
As a complete solution for all your projects, the Symons Forming system can be used to quickly build concrete walls, haunches, stoops, and even pedestals. Available in a wide range of sizes, it can be combined to form a number of structures in any dimensions.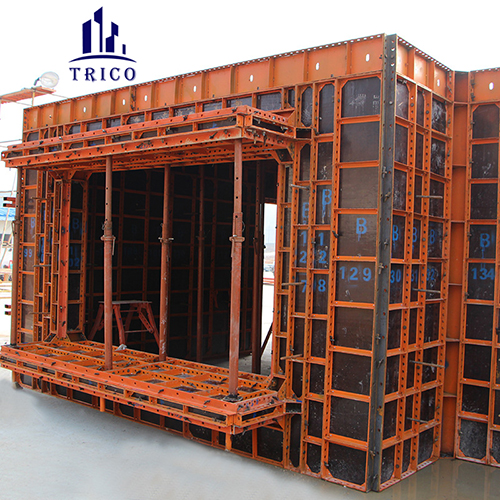 Short Wedge Bolt, Standard Wedge Bolt, Long Wedge Bolt, Adjustable Wedge Bolts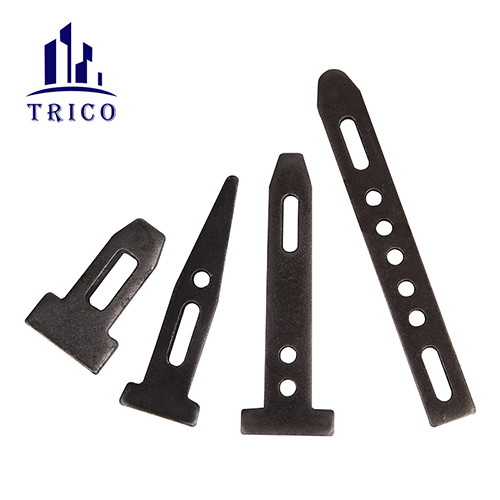 Different Size Available 6"-48"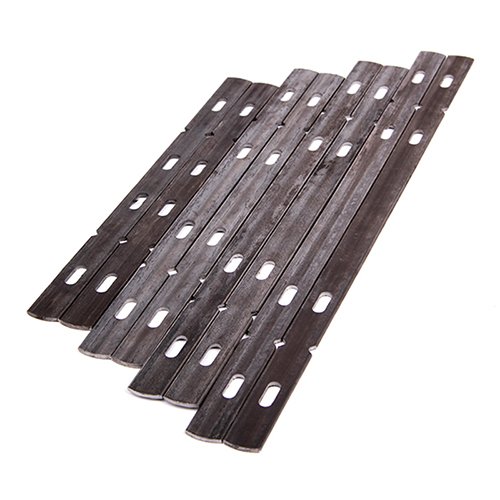 Steel Ply Forming System is very popular for wall concrete construction

Conveniently located handles make set up, stripping and handling easier.With proper care contractors can expect that forms will be able to be reused up to 200 times before plywood needs to be replaced.Compatible with all other industry standard modular handset systems.All sizes of heavy duty loop ties, x-flat ties, wedge bolts, and accessories to offer the complete system