Welcome to know Trico's Hollow Plastic Formwork Board today!
Plastic Formwork Board--Revolutionary Building Material


Hollow plastic formwork board is a kind of energy-saving and green environmental protection product and made of pp plastic combined with macromolecule nano-technology. It is a new product after wood formwork, composite steel formwork, bamboo-wood bonding formwork and all-steel large formwork. It is energy saving and environmental protection, and can
completely replace the traditional steel formwork, wood formwork, square wood, What's more, its amortization cost is very low.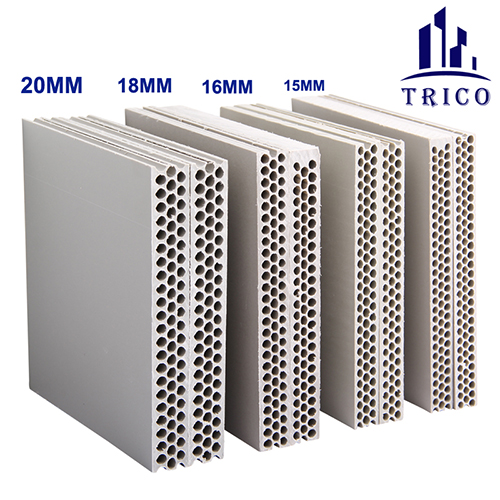 Advantages of Trico' Plastic Formwork Board?
Light weight
It is lighter, easier to carry and release worker from heavy labor. Manual operation,no crane required reduce 20% labor cost than plywood
Surface does not require maintenance
High pressure water jet flushes the surface of the plastic template, but the metal formwork requires surface maintenance.
High workability
User-friendly, work well with saw, nail, dirll, cut, etc.
Compatible with other materials such as wood,steel, aluminum, etc.
Cost-saving

1sets formwork can finish whole high building 2*35 floors. Save 60% total budget than plywood and metal formwork.
High temperature resistance
The material is polypropylene, the melting point can be as high as 167℃.PP vicat softening temperature of 150℃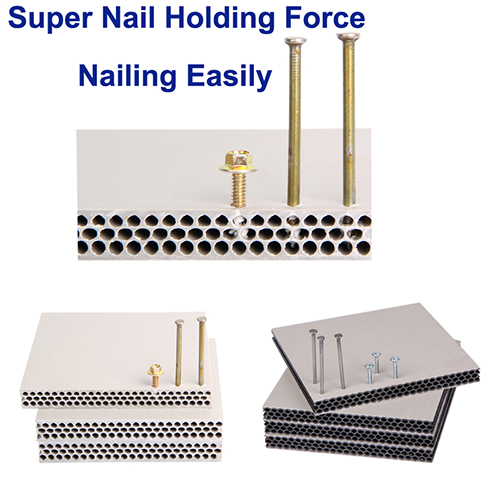 Keep Updating to make sure all of our customers receiving the best plastic formwork board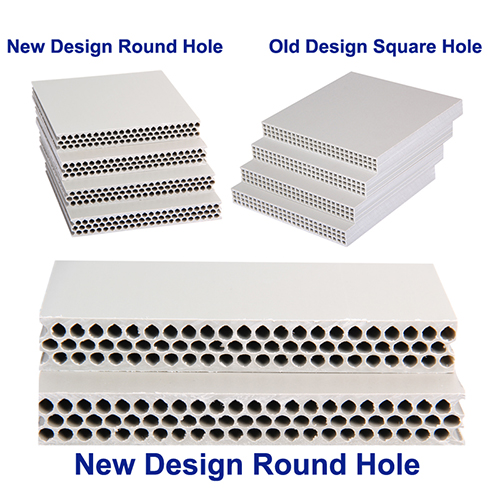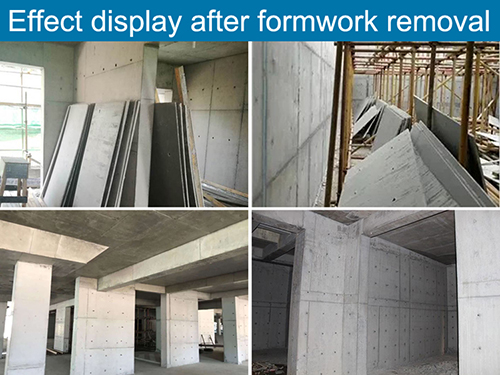 Widly Used