High Quality H20 Timber Beam
Product Introduction:
TRICO H20 Timber Beam, as one of the basic components in more than a half TRICO formwork system, maintains the property to be lighter, stronger, safer and more durable in order to achieve better performance for site jobs. The application range could cover kinds of different wall formwork, slab formwork, table formwork, column formwork ect..
Product Name

Pine Plywood Formwork Beam H20


Height


200mm



Flange

Wide*Thickness=80mm*40mm

Spruce, Pine, a mixture of wood species permitted


Web

Thickness:27-30mm

3-plywood or plywood


Surface Protection


The complete beam is waterproofed using a water-repellent color glaze


Weight


4.6-5.2kg


Standard Lengths


2.45m,2.65m,2.9m,3.3m,3.6m,3.9m,4.5m,4.9m,5.9m, (Max.length:6.00m)


Shear Force


q=11KN


Permissible Bending Moment


m=5.0KN*M


Package

Customized Package,or In Bulk

Used for

Slab Formwork System,Vertical Formwork(Wall,Column,Hydraulic Climbing etc.), Adjustable Arced Formwork etc.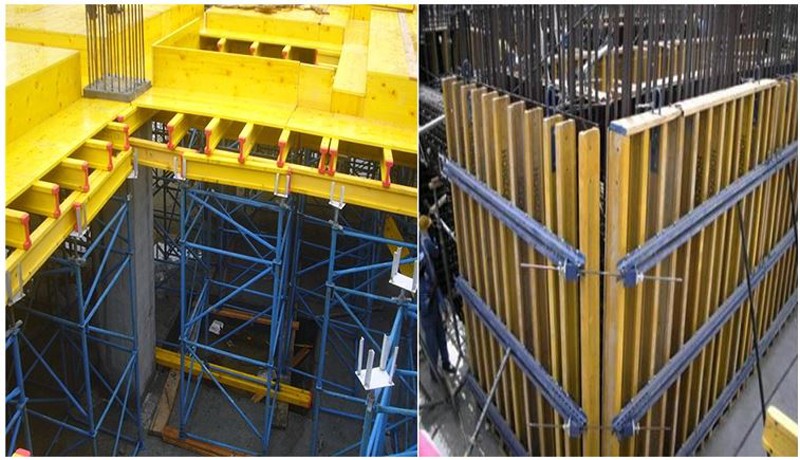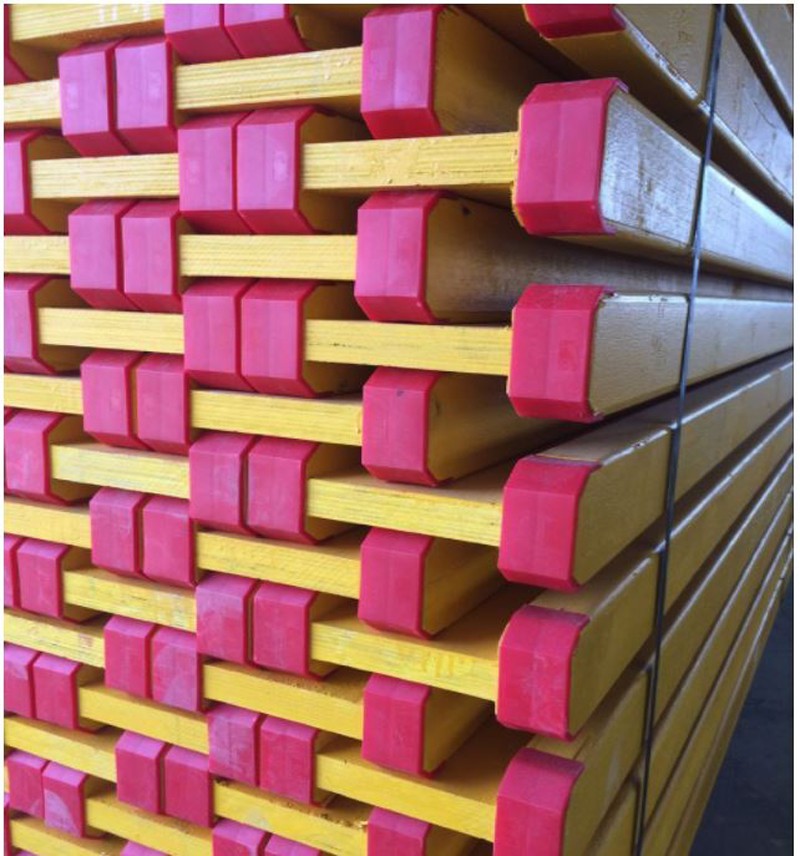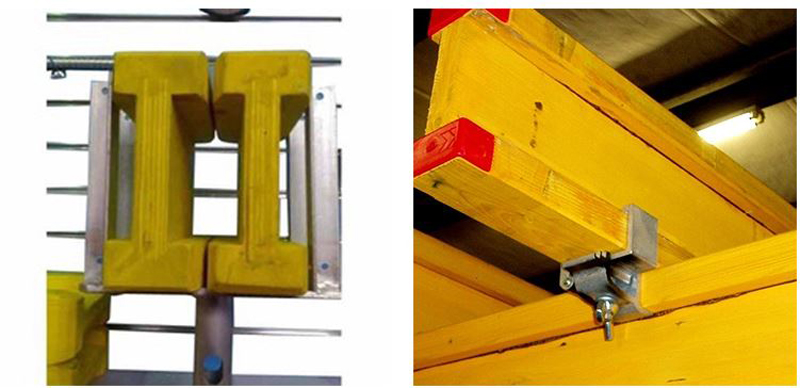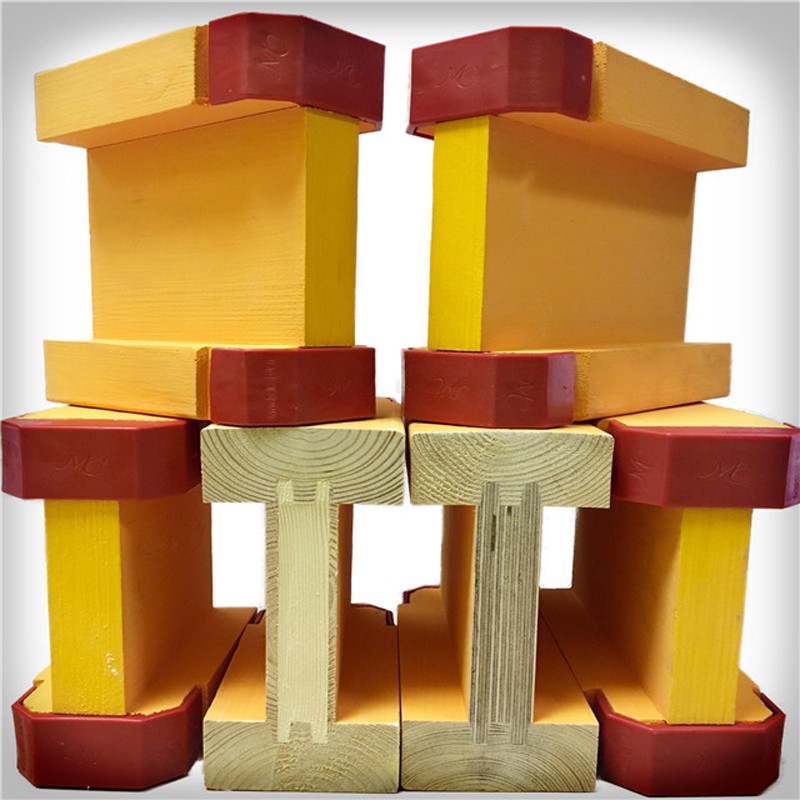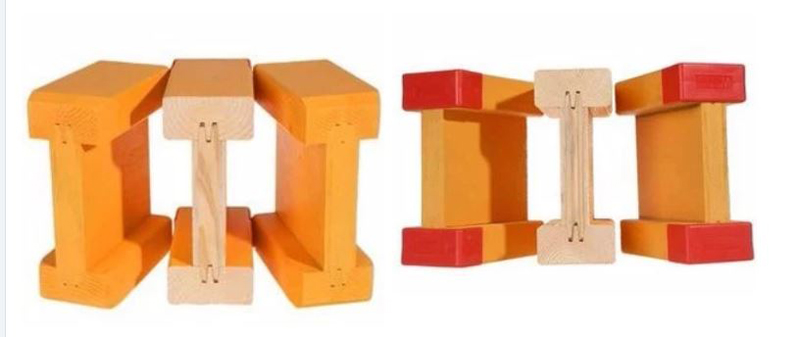 Five Promises:
1.Quality: Strictly control the quality through three levels. First level, quality test on the producing line. Second level, quality test during warehousing. Third level, quality test before loading.
2.Timeliness: 24 hours online.Provide consulting and quotation services for customers all the time.
3.Veracity: Strictly follow the customer standard to ensure the tolerance range and meet customer's requirement.
4.Integrity: If The customer complains about the quality of the products, our company will actively cooperate with them to solve the problem. If it is the responsibility of our company, we will bear the corresponding responsibility and compensation.
5.Longevity: Establish good long-term relationship with customers.